When most people think of pasta with ragu, only a couple of recipes come to mind. The first is the classic Bolognese and the other is Neapolitan ragu, on which Italian American Sunday sauce is based. But, in Italy, ragu is more than just those sauces. Italian ragu recipes can be made with different meats, and even with fish or vegetables or legumes.
Below you'll find a list of delicious Italian ragu recipes, both with and without tomatoes. These recipes come from all over Italy and are served with types of pasta traditional in the parts of the country they originate. Of course, you can use other types of pasta too!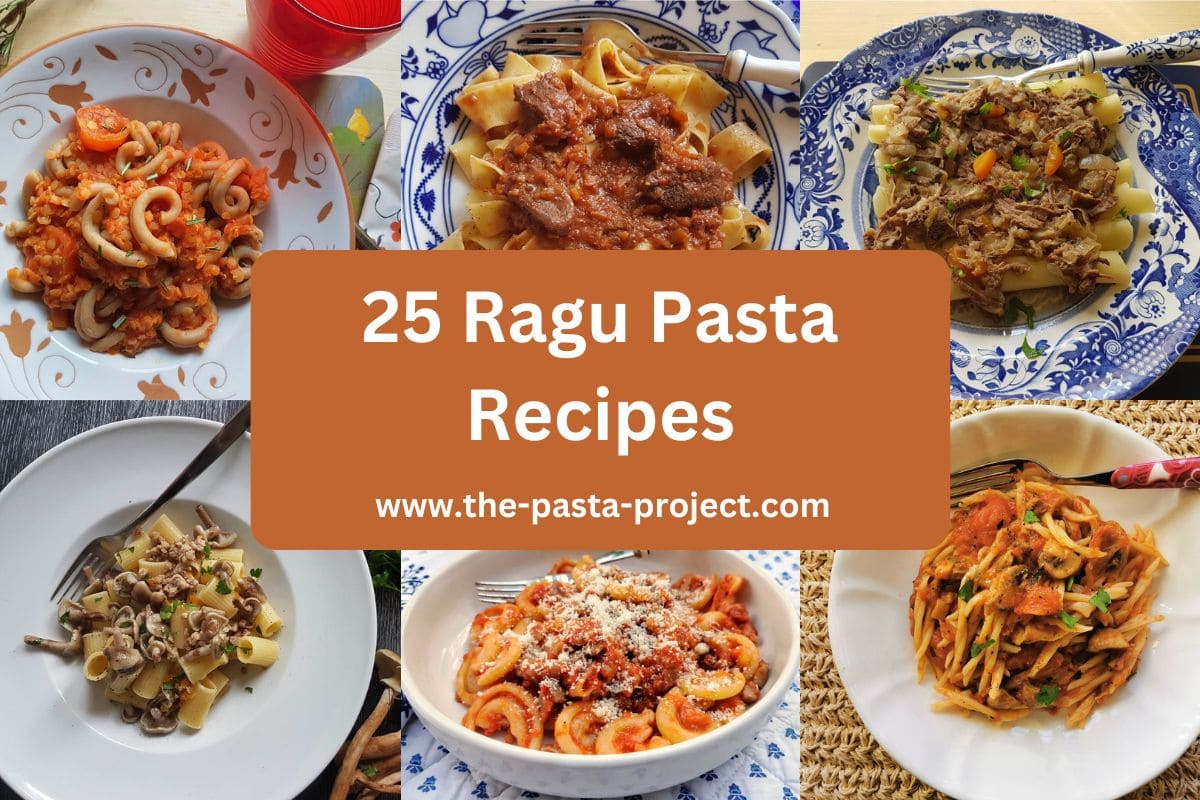 What is Italian ragu?
Here in Italy, ragu (ragù) is the name Italians give to a category of meat sauces served with pasta. However, nowadays you can find fish ragu recipes, as well as vegetable or legume ragus. In general, meat ragu is made with one or more types of meat or poultry. These include beef, pork, sausages, veal, duck, rabbit, mutton, lamb, game and even offal, horse and goat.
The meat is usually browned with sautéed vegetables and then stewed or braised in liquid. The vegetables are most often chopped onion, celery and carrots also known as 'soffritto', the Italian mirepoix. The liquid can include peeled or liquidized tomatoes, broth, water, wine, milk and cream, often a combination of two or more of these.
A little ragu history.
The word 'ragù' actually comes from the French ragoût, the name for stews of meat and vegetables cooked over low heat for a long time, dating back to Medieval France. Ragout could be either a rich or a poor dish, depending on the cuts of meat, spices, and garnishes that were used. But, it did not include the use of tomatoes, which weren't used in French (or Italian) cuisine till the late 1700s.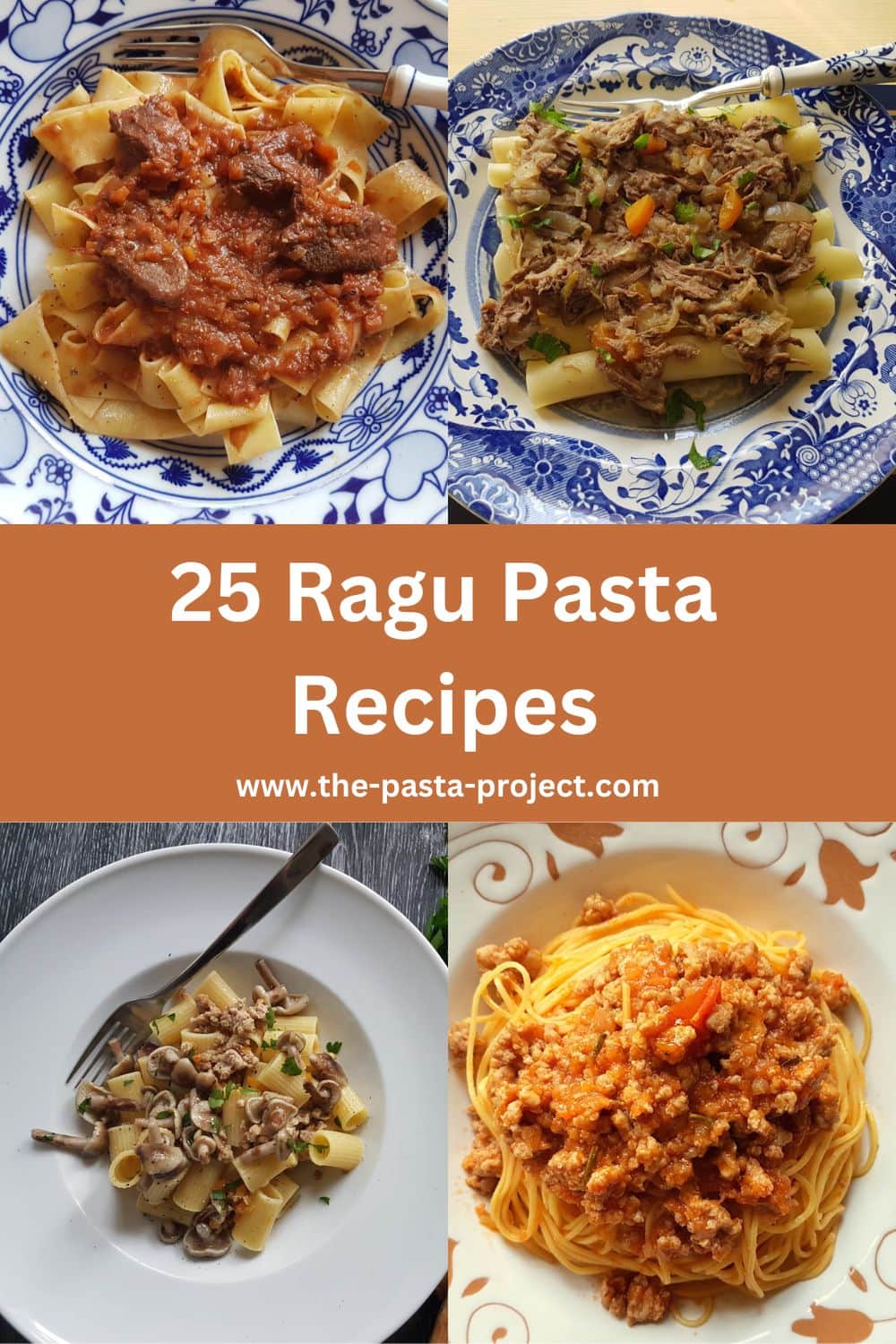 The French brought their ragout to Italy during the Napoleonic era. However, Italians had long been cooking meat stews, even as far back as the Renaissance. They just didn't call them ragu, didn't commonly serve them with pasta or use tomatoes in them! Pasta was most often eaten in broth.
The first recorded Italian ragu with pasta recipe is said to be one made by Alberto Alvisi, cook to the Cardinal of Imola. Known as ragù per i maccheroni, and later pasta del Cardinale, this late 18th century recipe is the predecessor to Bolognese sauce, the most well-known type of ragu outside of Italy.
Different varieties of Italian ragu recipes
Although said to have originated in Northern Italy, today ragu is cooked and served with fresh or dried pasta throughout the Italian peninsula.
Northern Italian ragu is most often made with chopped, diced or ground meat or poultry. Southern ragu usually contains larger cuts and pieces of meat or fish, which are then removed from the sauce after a long braise. Southern Italians often serve these dishes as two courses, the sauce with pasta as a starter (primo) and the meat as a main course (secondo).
Mixed Meat Ragu Recipes
Click the recipe name to learn more and get ingredients and instructions.
Craving the authentic taste of one of Italy's most famous ragu recipes? Look no further! This bolognese recipe is the official version you will commonly find served in restaurants and homes in Bologna.
It's much more flavorful than your typical spag bol, and once you try it, I'm sure it'll be your new family favorite.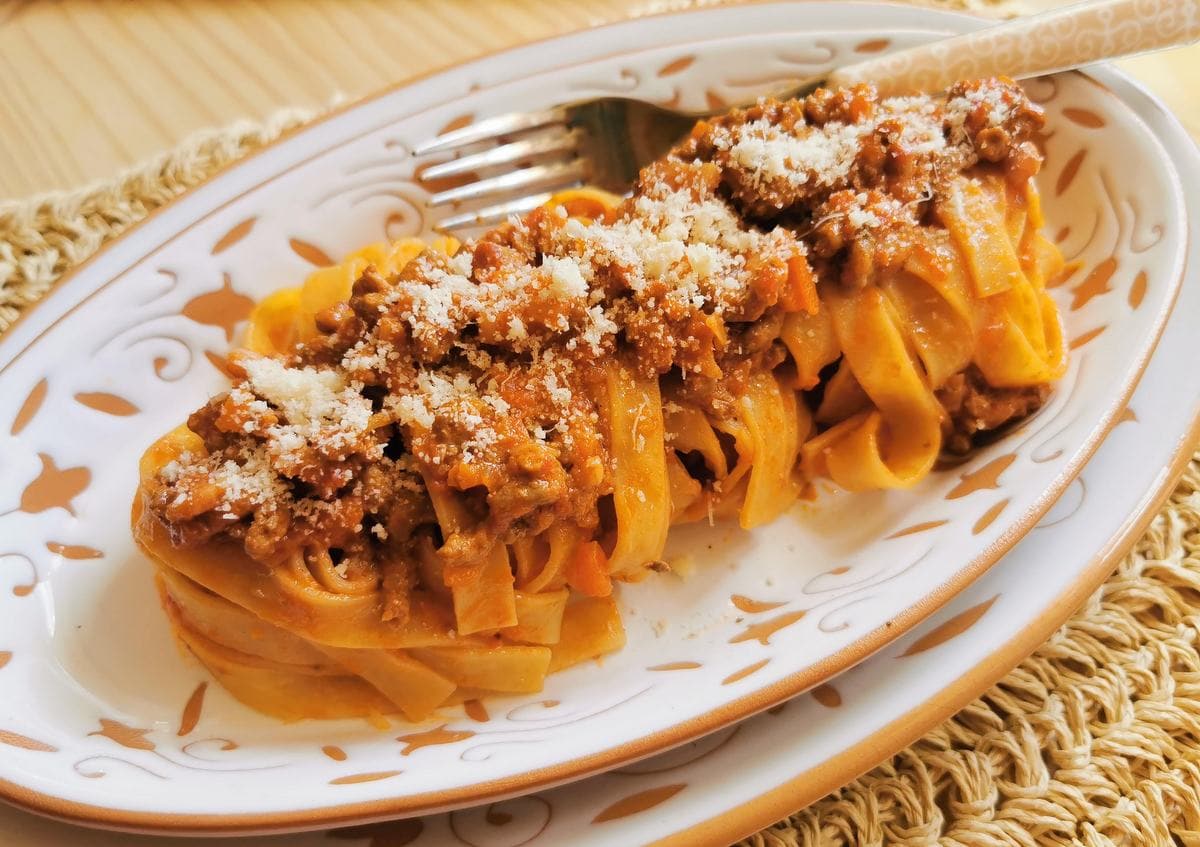 This Italian braised oxtail recipe is a timeless Roman specialty with a history spanning centuries. It involves simmering oxtail until tender in a tomato sauce until the ragu becomes rich and flavorful.
Following the Roman tradition, you can serve this remarkable dish with pasta, alongside polenta, or simply enjoy it with crusty bread to mop up the delicious sauce!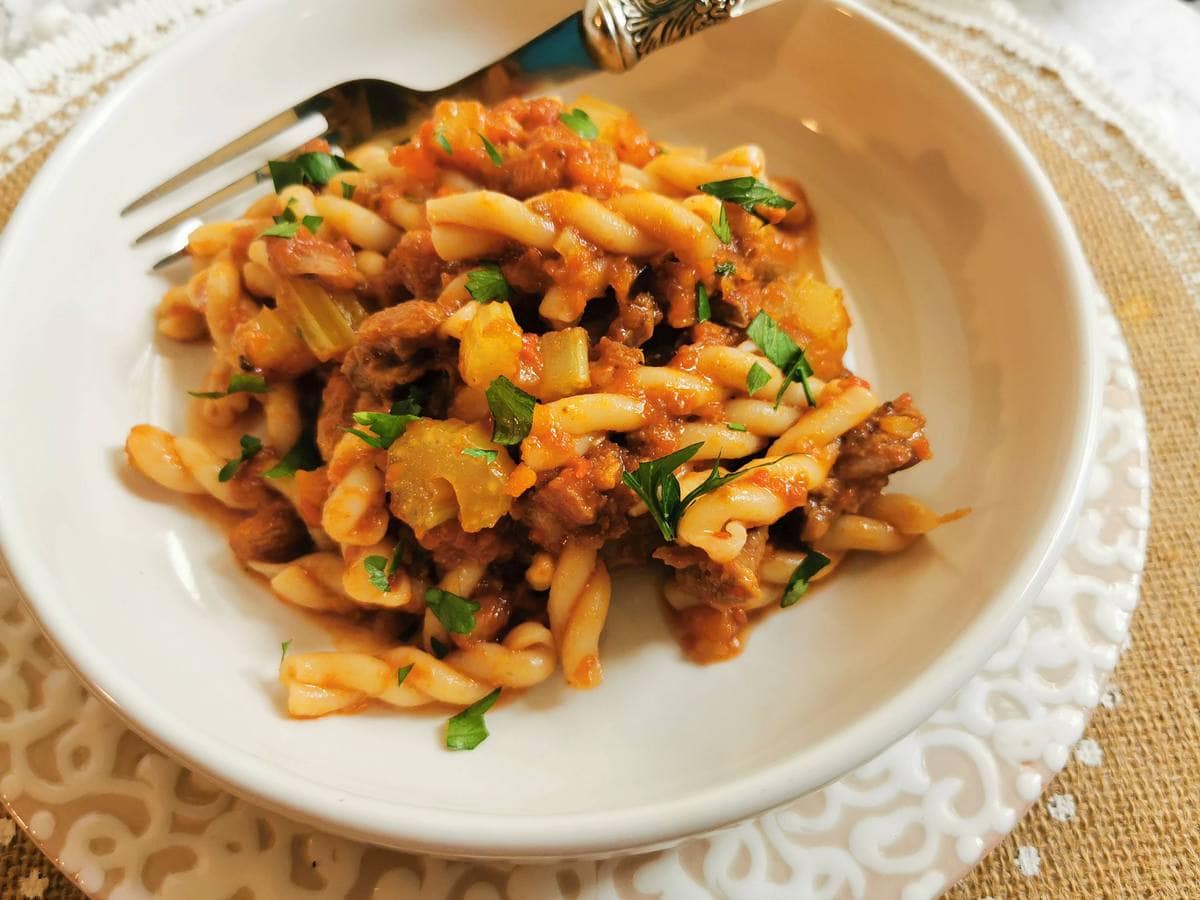 Known as il consiero, this distinctive mixed meat ragu hailing from Vicenza in Veneto adjusts with the changing seasons. The spring edition of gargati with ragu incorporates lardo (a type of cured pork fatback) and three types of white meats, in addition to fresh peas and asparagus – an excellent pasta dish for spring!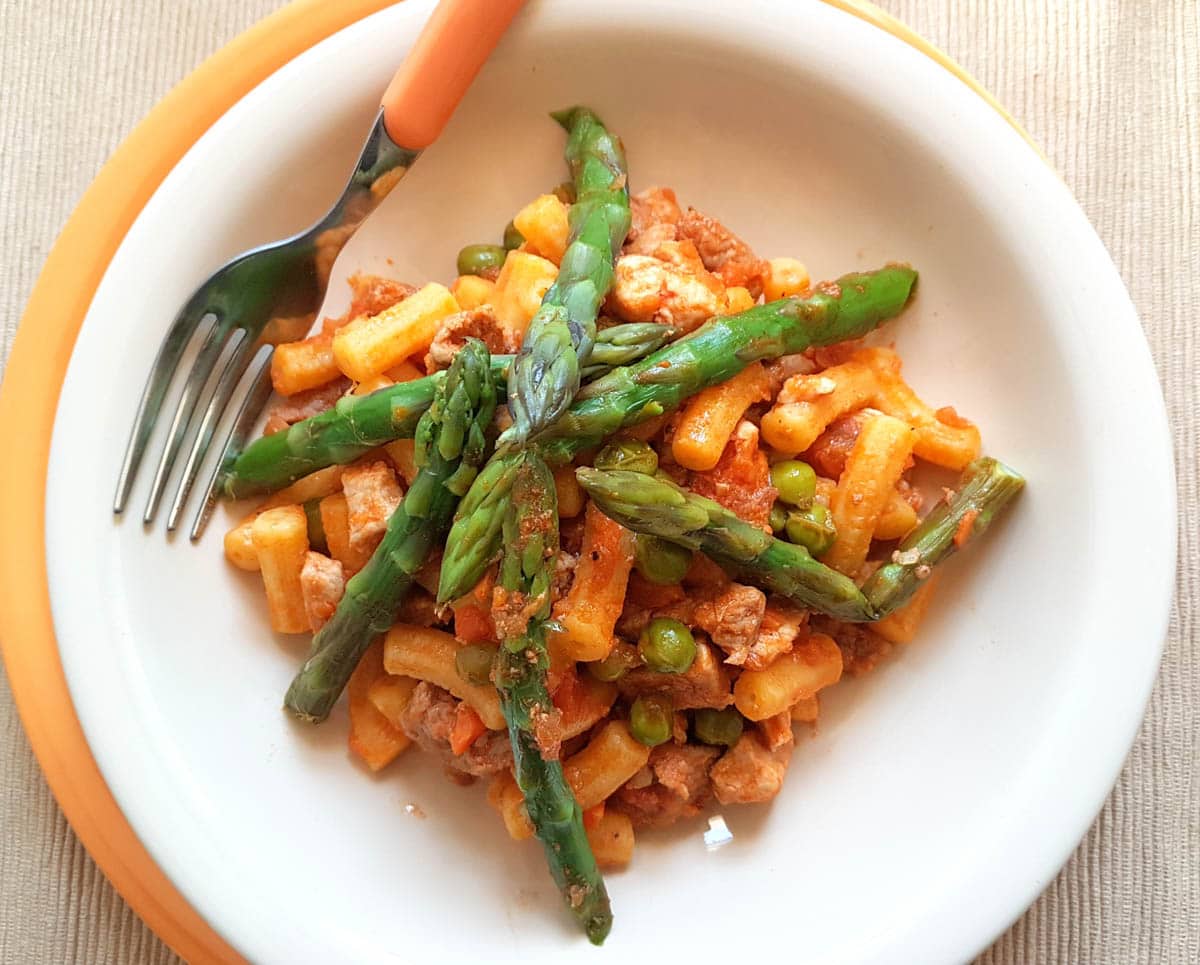 This homemade spinach gnocchi with lamb ragu results in an extraordinarily hearty and tasty meal. It's perfect for Sundays and holidays, particularly during Easter when lamb is often the chosen dish both in Italy and elsewhere.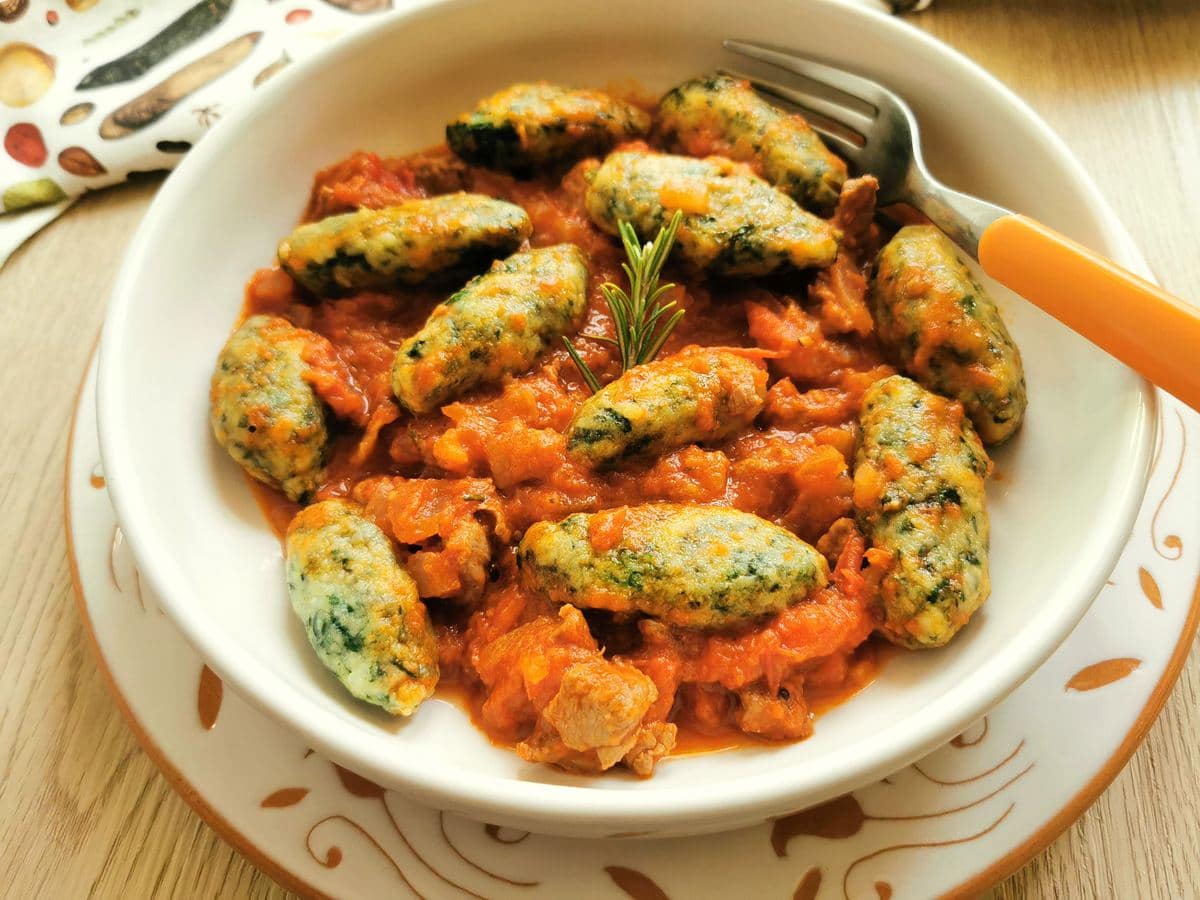 This 4 meat ragu recipe is an exceptional choice for special occasions or those days when you wish to serve your family a comforting and hearty meal. Using a blend of four different meats and traditional Italian ingredients, this recipe offers a remarkable depth of flavor and richness.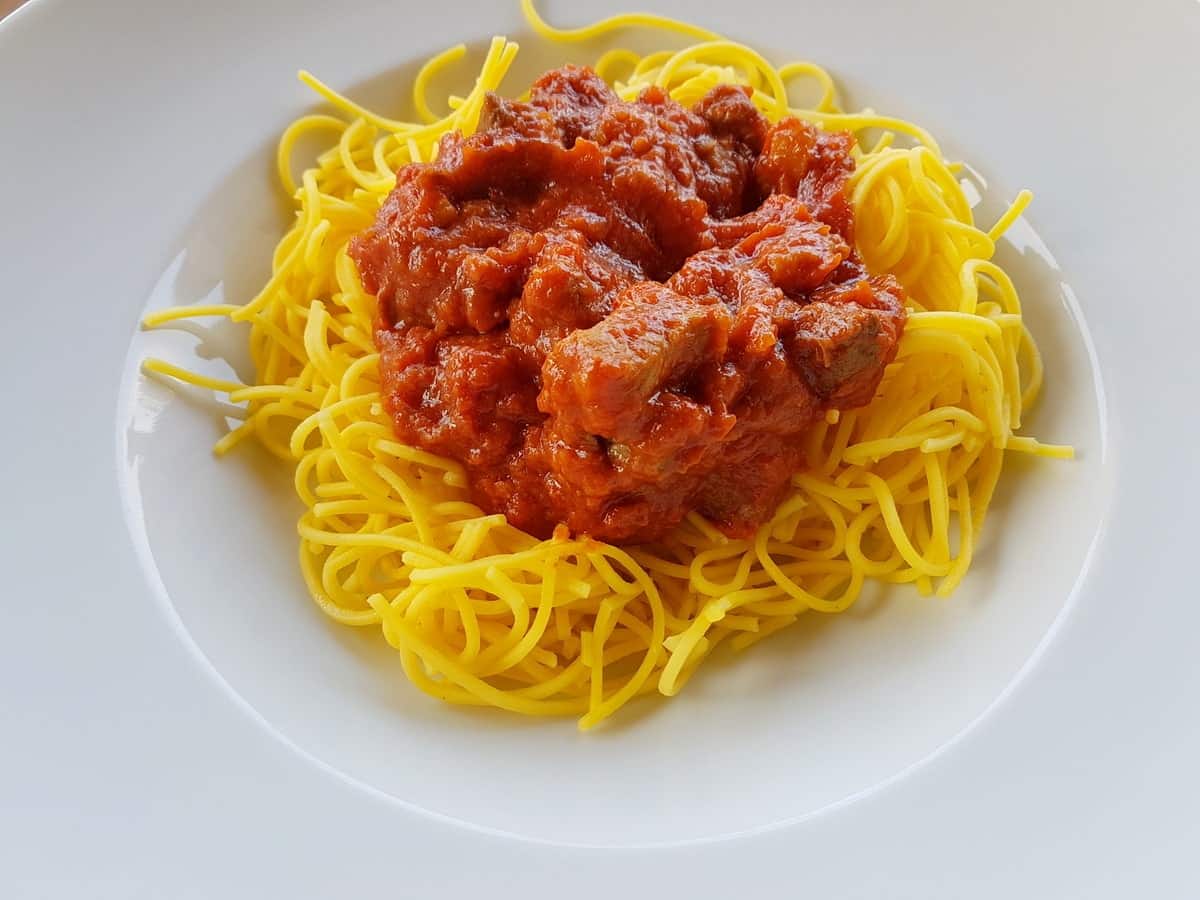 During autumn in Italy, one of the most delightful ingredients you can find are wild mushrooms, which Italians adore, especially when paired with pasta.
This Italian white ragu pasta with wild mushrooms is just one of the many mouthwatering pasta and wild mushroom recipes available in Italian cuisine! Of course, you can also replace the wild mushrooms with cultivated ones, if you prefer!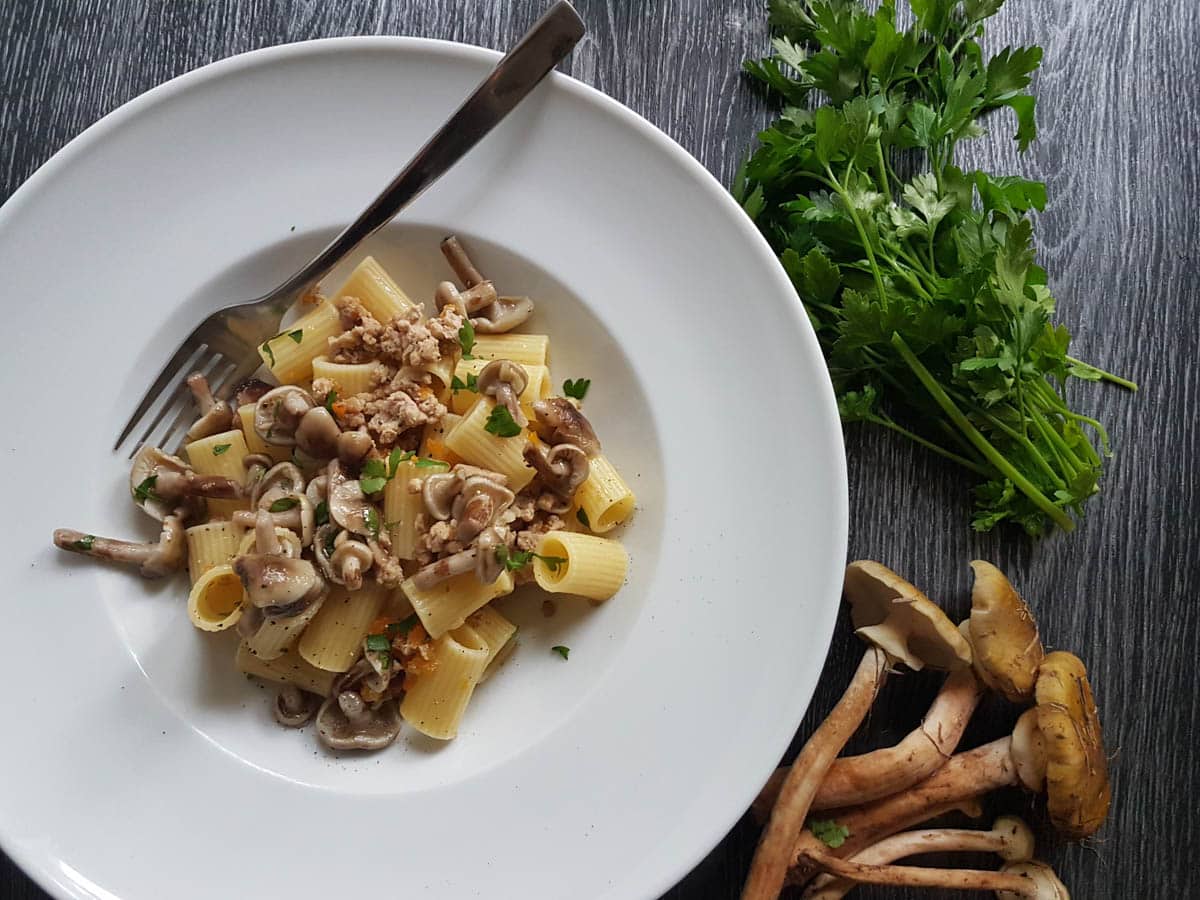 This traditional dish from the Le Marche region in Central Italy is prepared with chicken, beef, and pork. It's then slow-cooked until the meat tenders and the ragu becomes incredibly flavorful. And the pasta is melt in your mouth delicious!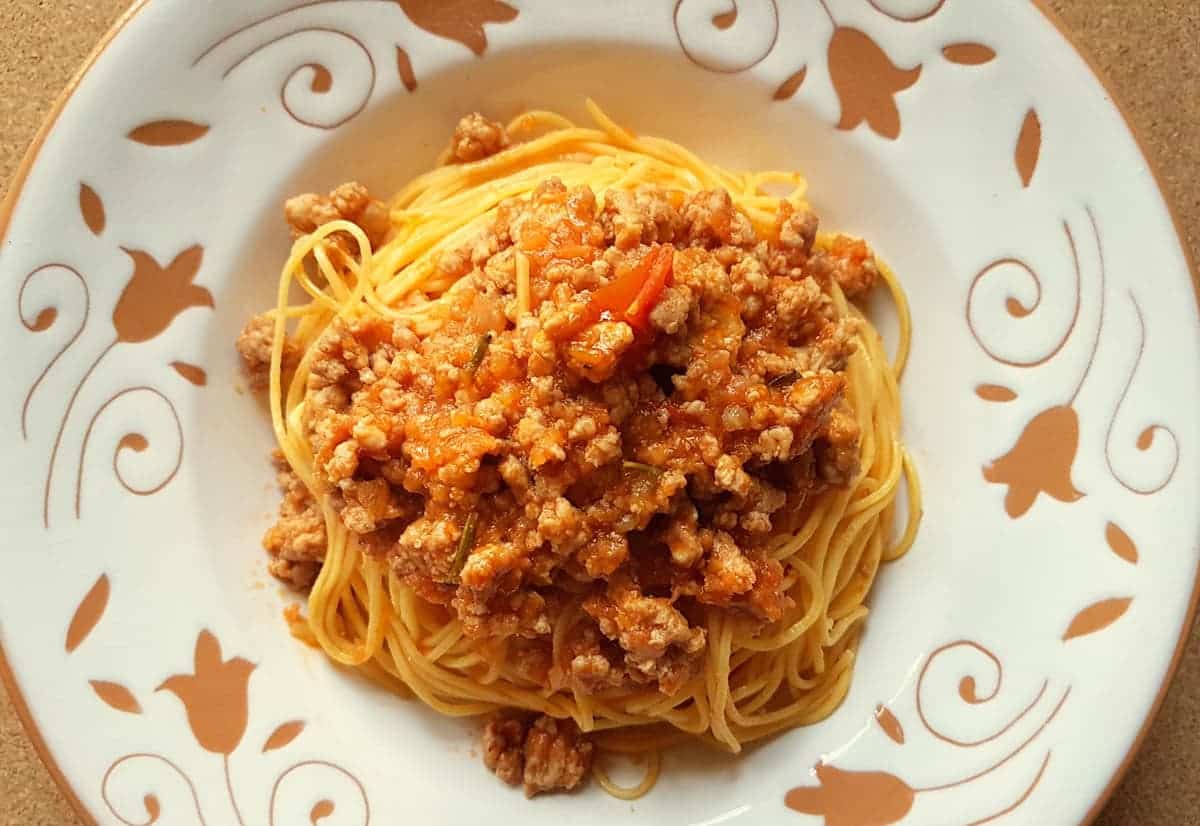 Pasta alla Langarola is a hearty pasta dish native to the stunning Langhe area in the Piemonte (Piedmont) region of North West Italy. The term 'langarola' is derived from 'Langa', the local term for this area, globally recognized for its white truffles, Barolo wines, hazelnuts, and tagliolini recipes.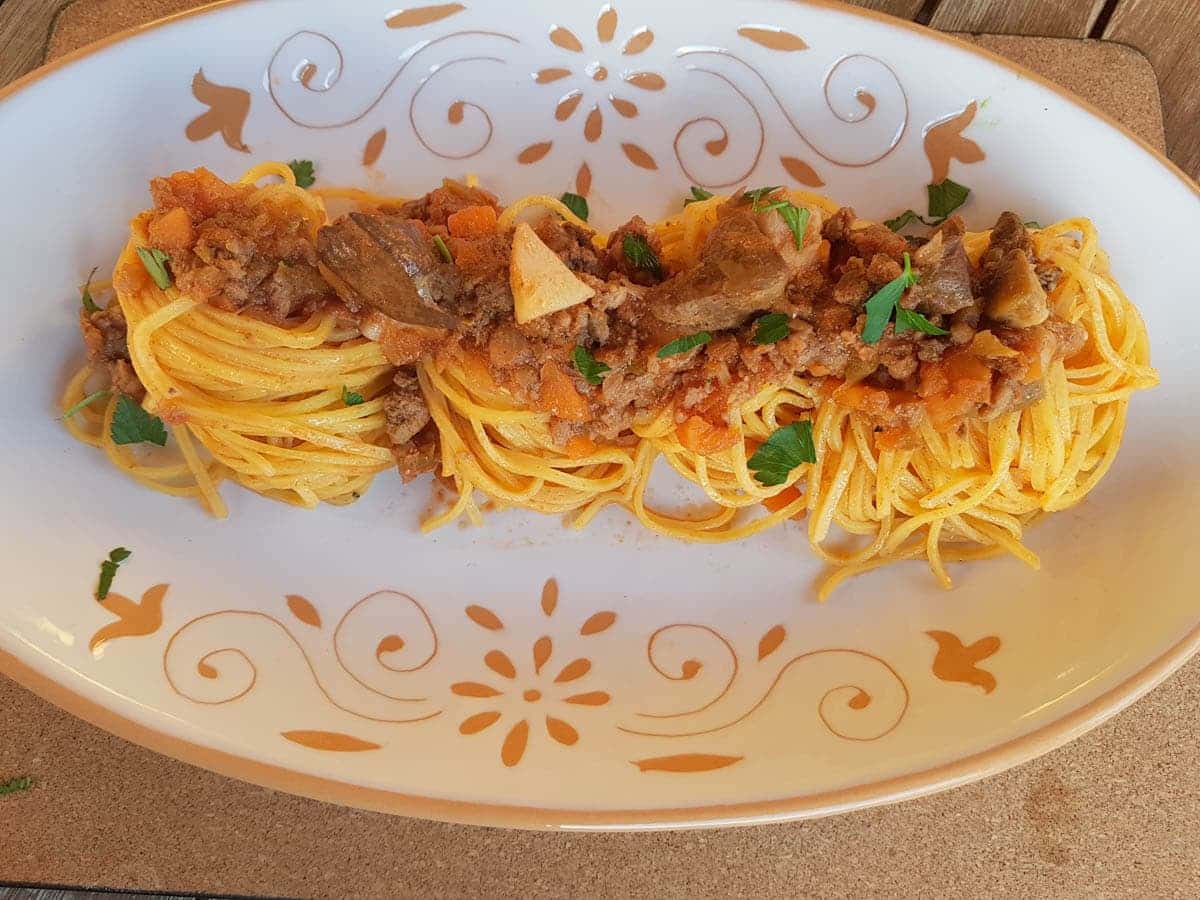 This mouth-watering dish combines tagliatelle made with Barolo wine and a white ragu featuring veal, pork, and pancetta. Seasoned with herbs and simmered in broth, the ragu beautifully complements the wine-infused pasta, resulting in an exquisitely balanced and flavorful dish.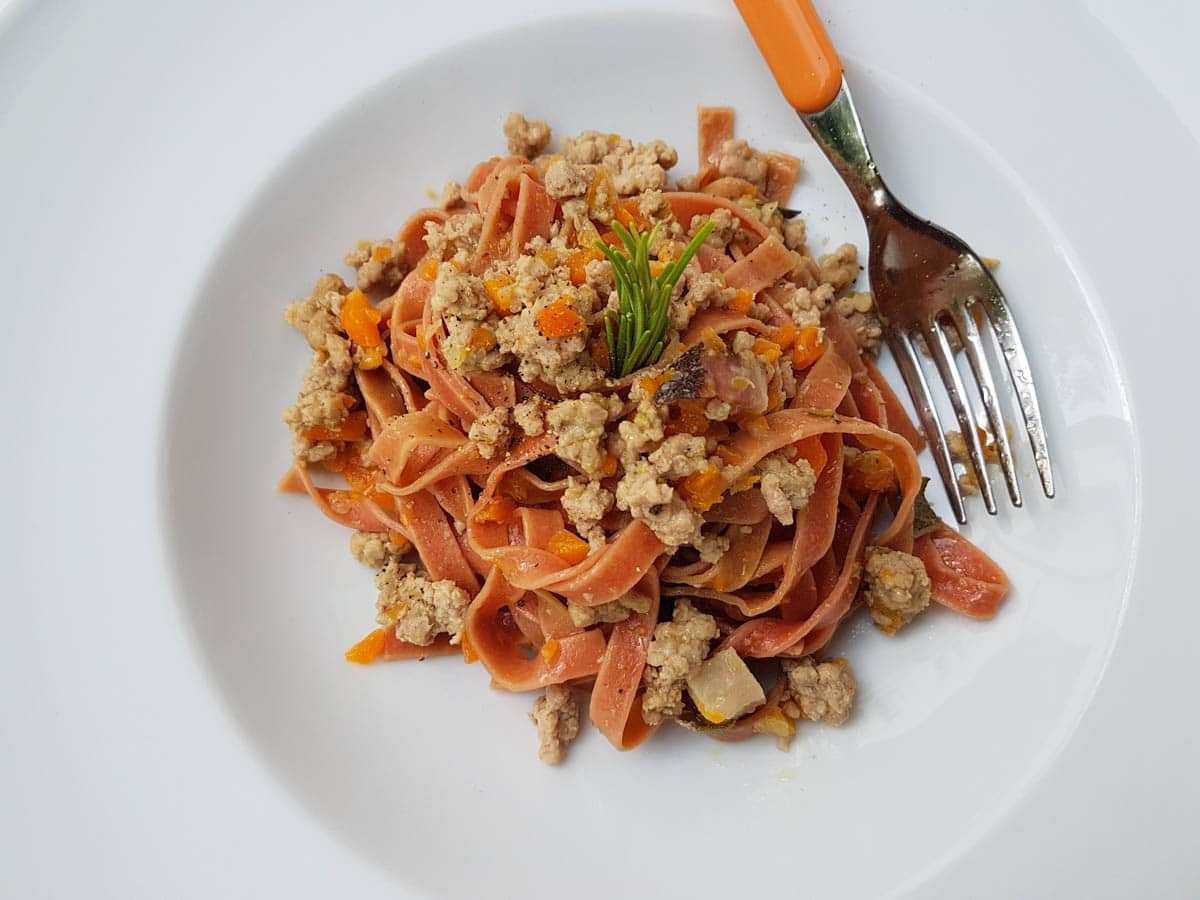 This delightful deconstructed variation of a traditional tortelli dish from Tuscany is known as Tuscan pasta tordellata, intordellata, or stordellata. This dish is just as delicious as the stuffed pasta dish but with less effort! I absolutely adored every aspect of this recipe, including the use of two sauces.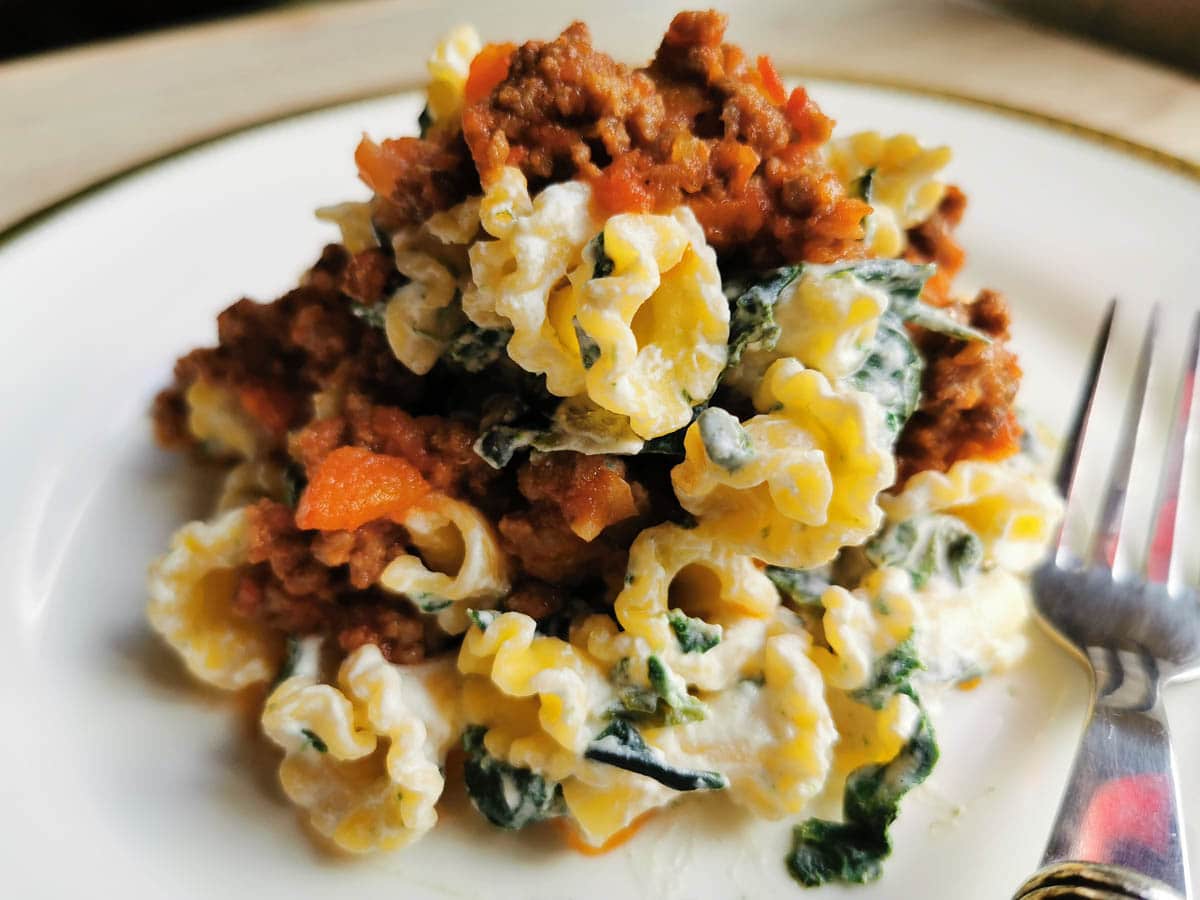 Beef Ragu Recipes
Locally referred to as pasta alla Montecarlo in Italy, this modern Italian beef ragu dish uses ground beef ragu with fresh cream and basil pesto. The result is a rich and flavorful sauce that pairs wonderfully with both short and long pasta types. This recipe is also an excellent method to utilize leftover Bolognese or other ground meat ragu.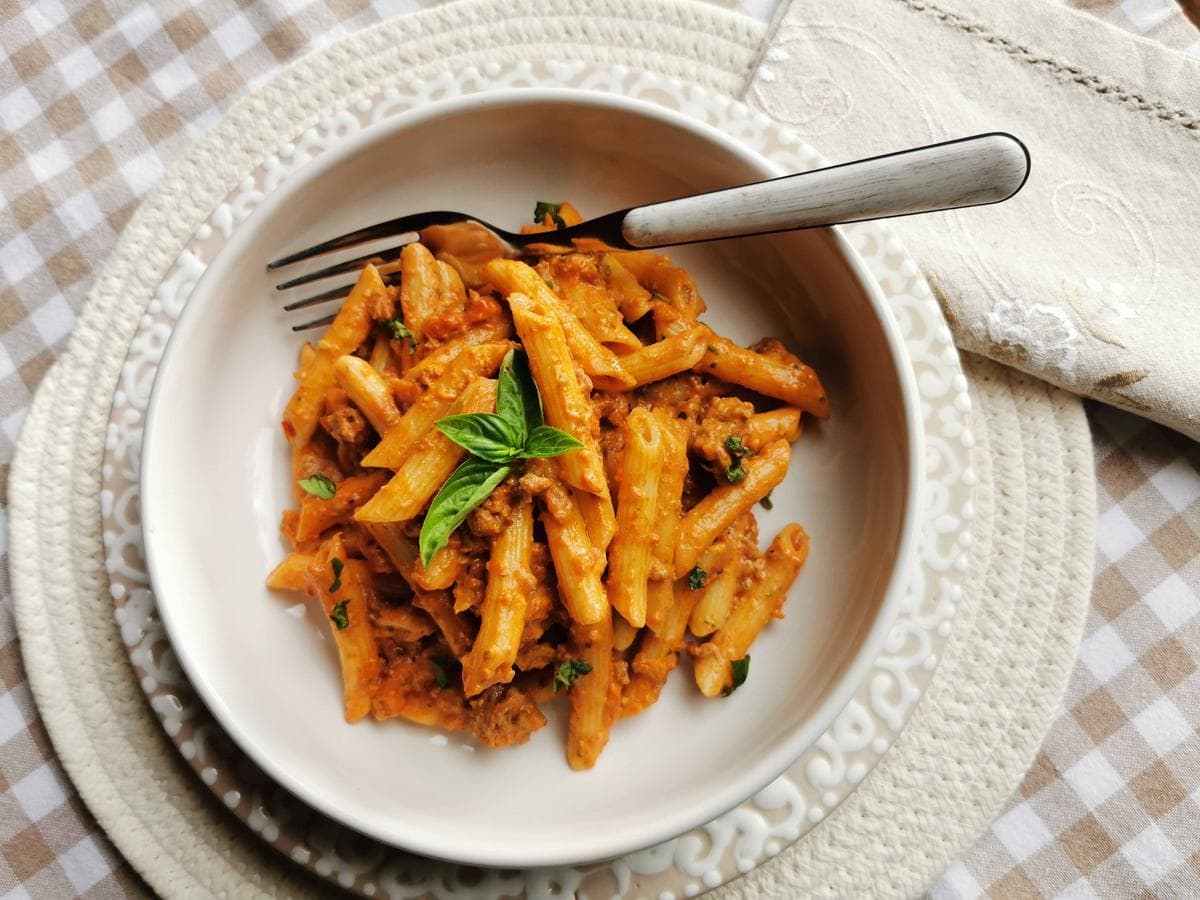 Ziti pasta with la Genovese ragu, or alla Genovese, is an iconic traditional dish from Naples. This is a historic recipe that dates back to the 15th century and is one of the most common dishes that Neapolitan families prepare for Sunday lunch and holidays. Nonetheless, it's relatively undiscovered outside of Campania.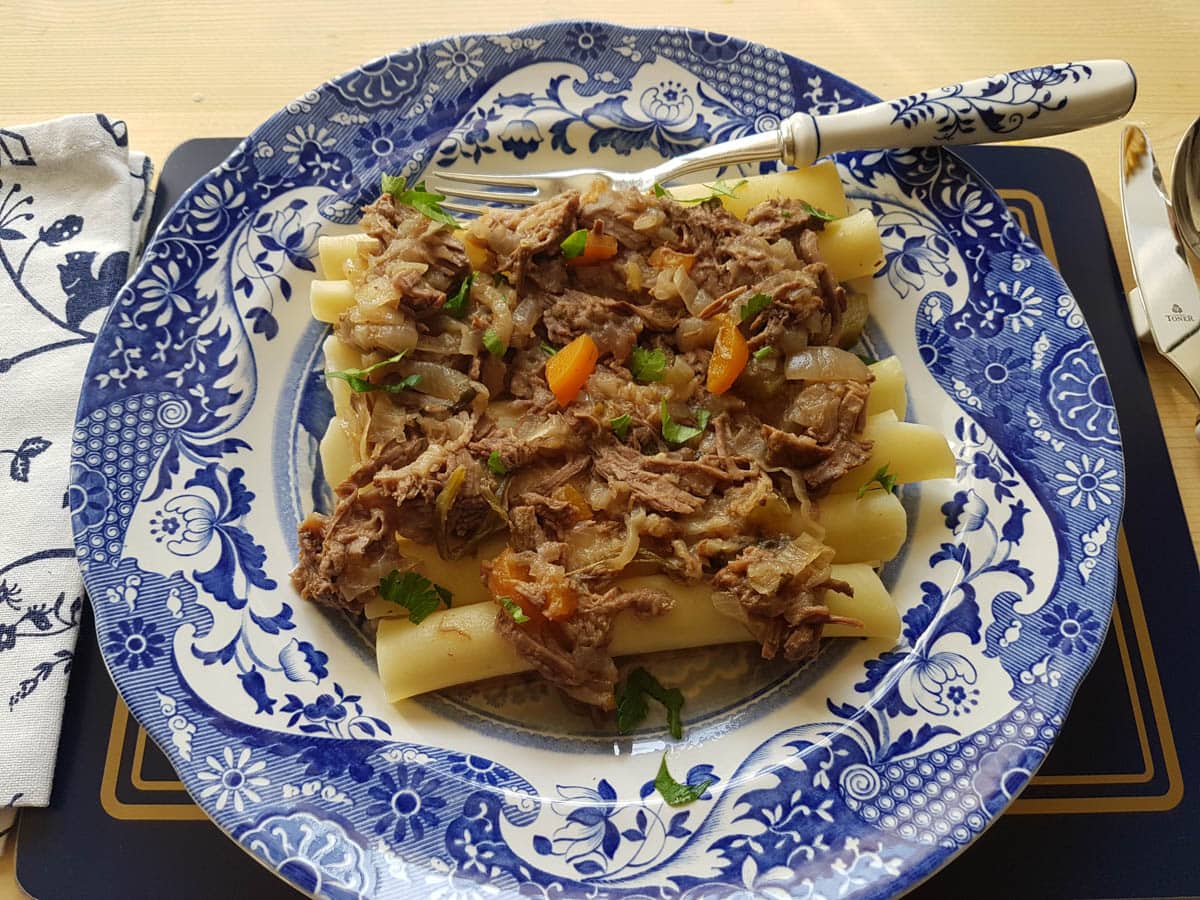 Pork Ragu Recipes
This prosciutto ragu with dischi volanti recipe is a fantastic alternative to the traditional Bolognese. It's quicker and simpler to make, yet very flavorful! I'm confident you'll add this to your list of favorite pasta recipes after trying it!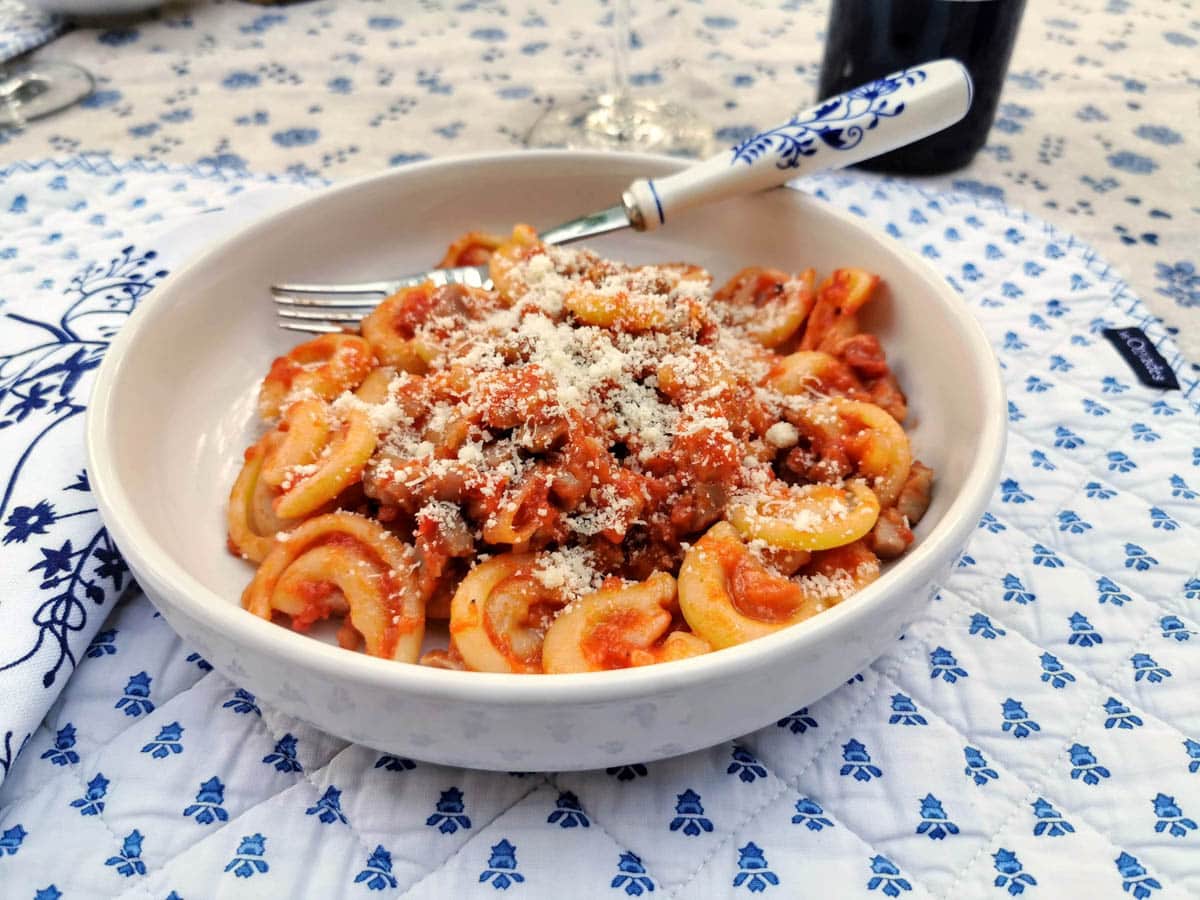 This unique pasta dish combines the richness of pork ragu with the warmth and depth of cinnamon. A traditional recipe hailing from Friuli Venezia Giulia in Italy, the dish demonstrates the region's culinary influence from its Austrian and Slovenian neighbors.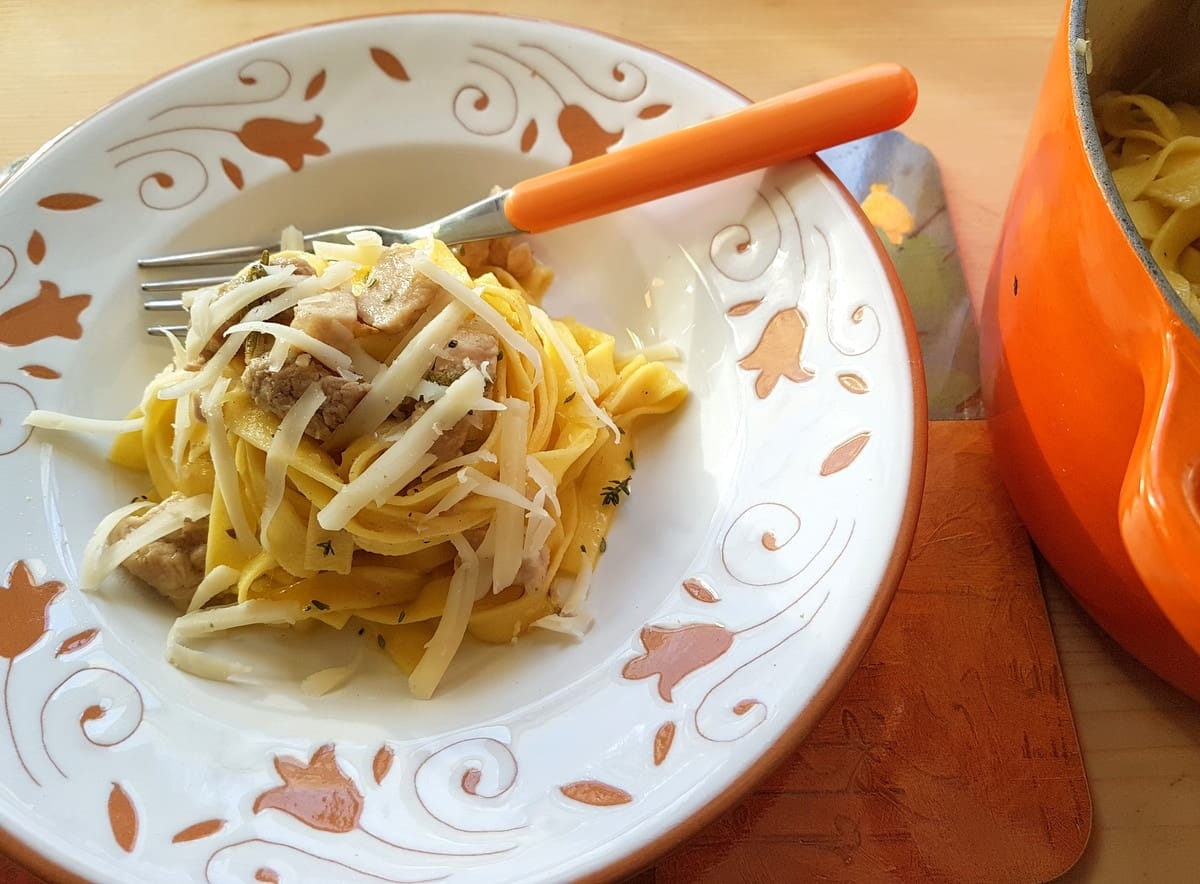 Lamb Ragu Recipes
This enticing Malloreddus with lamb ragu, also known as Sardinian gnocchi, offers an impressive and flavorful blend of tender lamb with traditional Sardinian pasta. Rich in taste and easy to prepare, this pasta dish is a delightful representation of the Mediterranean island's cuisine.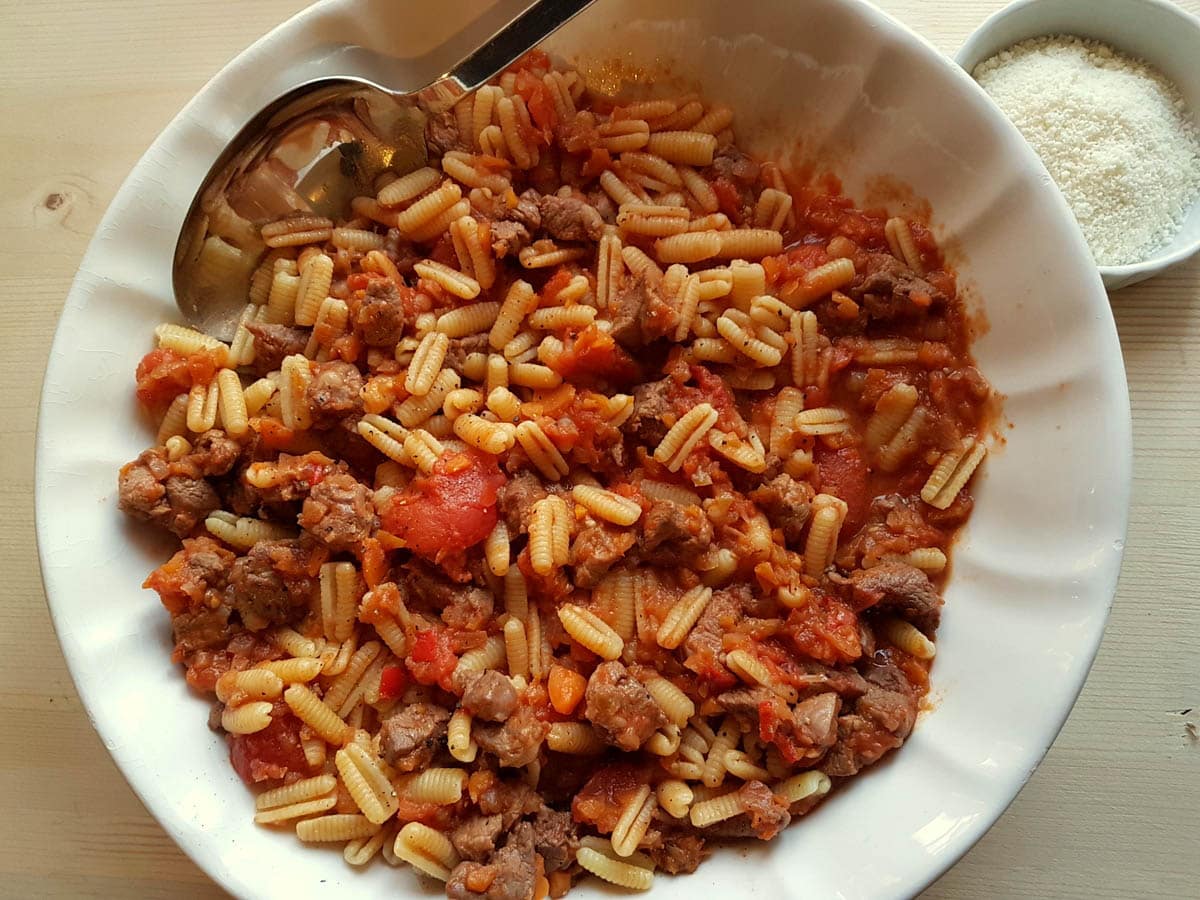 Game Ragu Recipes
Originating from North-Eastern Italy, this pappardelle pasta dish features a rich, slow-cooked venison ragu. It is a wonderful indulgence for special occasions or on chilly winter nights, bringing a touch of hearty Italian warmth to your dining table.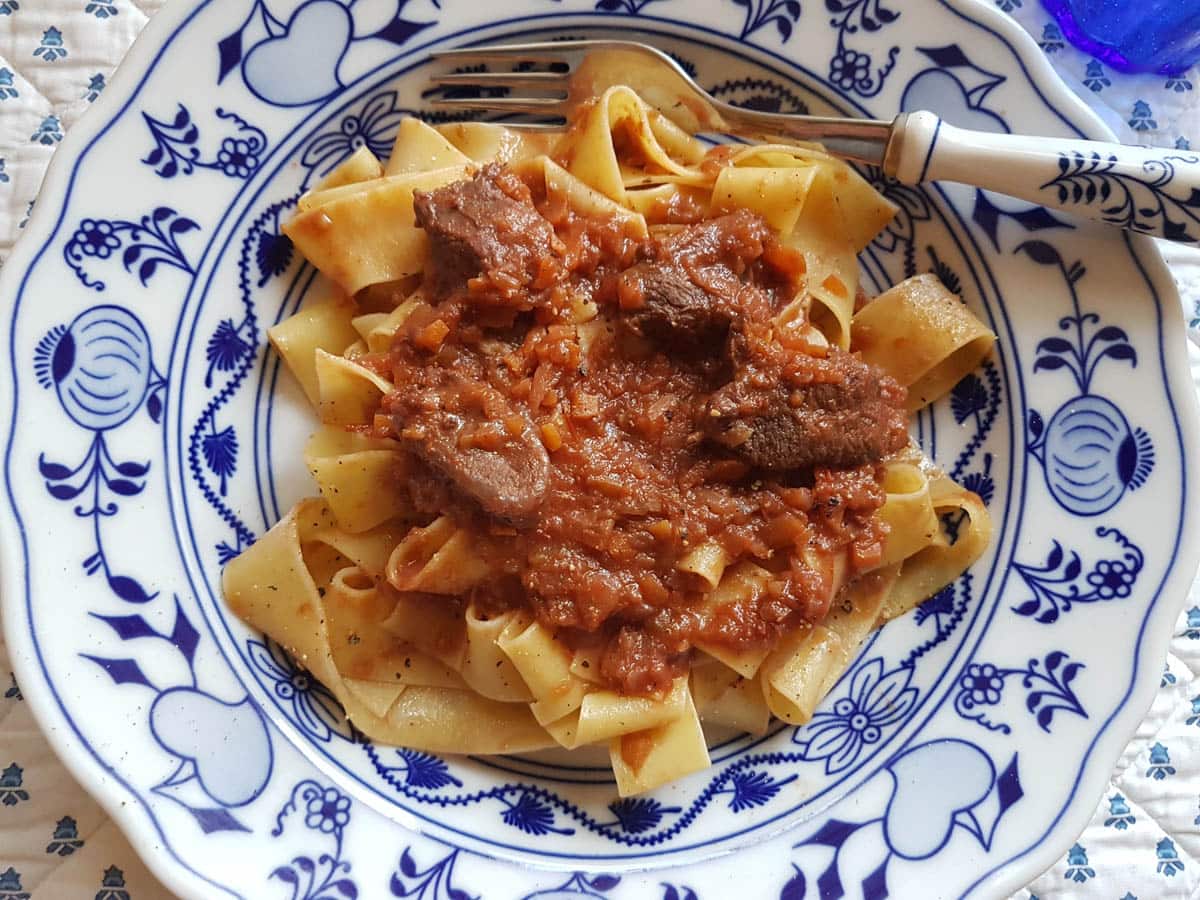 This rich and hearty wild boar ragu recipe comes from Tuscany. However, wild boar ragu with pasta is popular in a number of other Italian regions too, including where I live in Veneto. In fact, we often see wild boar near our house!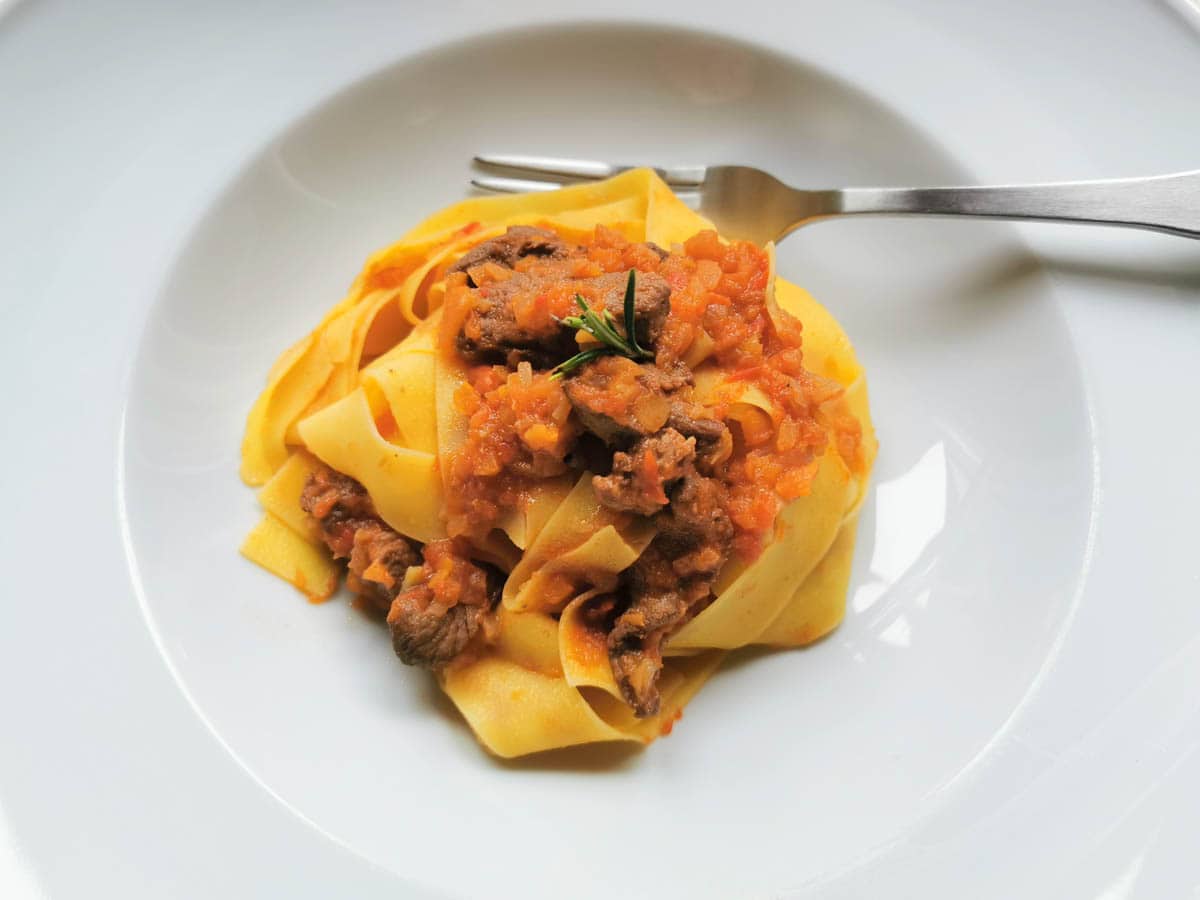 Pasta with rabbit ragu is a traditional dish from the Marche region in Central Italy. This pasta recipe is both easy to prepare and rich in flavor, featuring tender rabbit cooked into a flavorful ragu. Perfect for those wanting to explore the diverse world of Italian ragu recipes.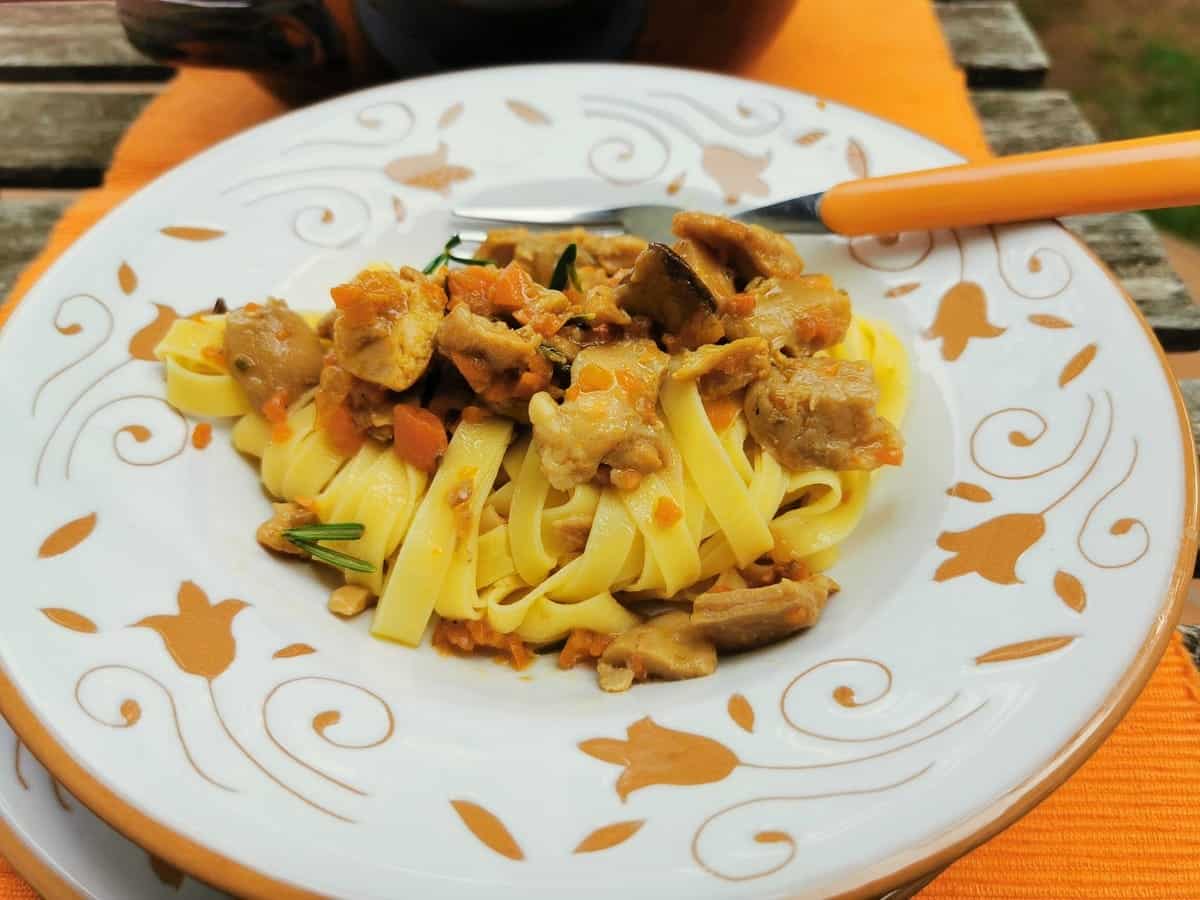 Poultry Ragu Recipes
Bigoli with duck ragu is a traditional dish in Veneto, where I live. If you're visiting this region, you're likely to find it on many restaurant menus. It's also a popular choice for the Venetians during holidays or feast days. I've enjoyed duck ragu on numerous occasions, but this recipe was my first time cooking it!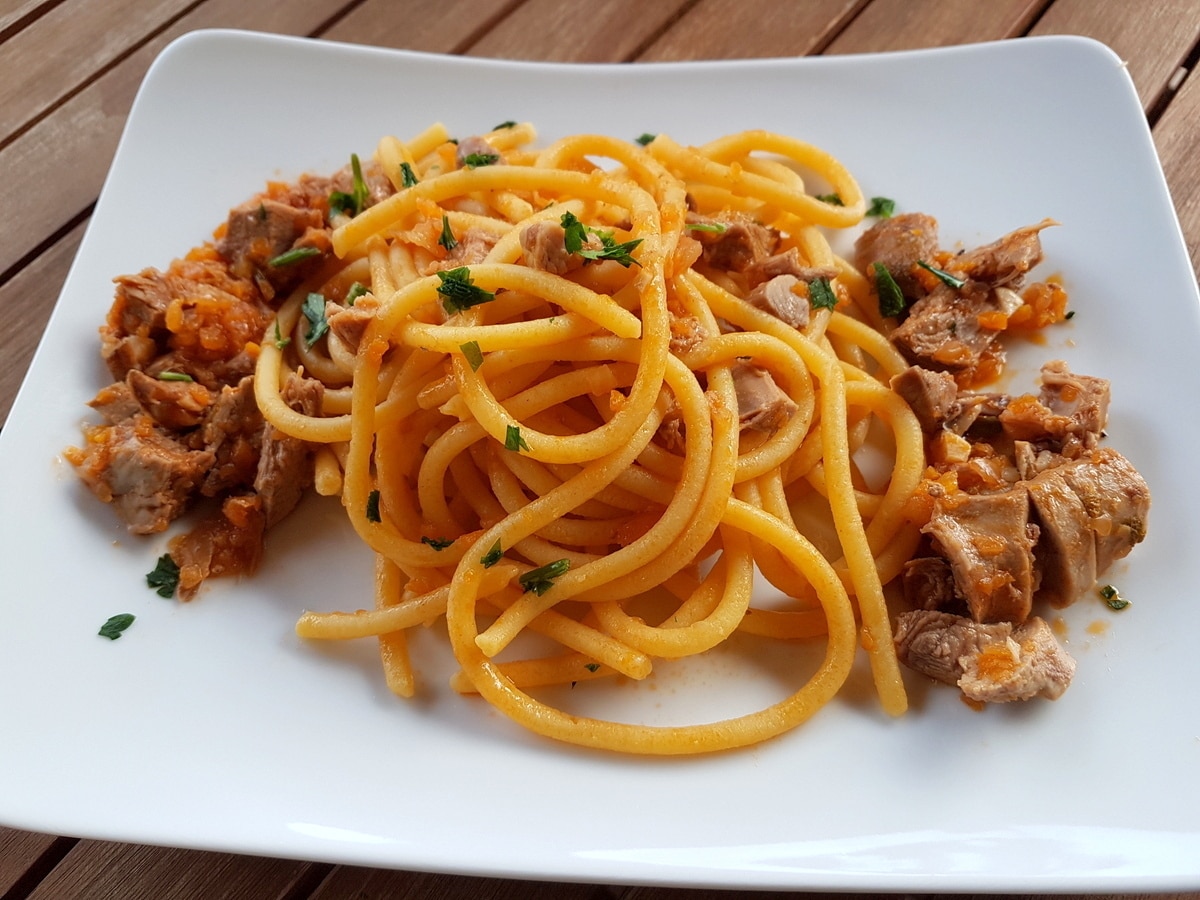 Out of all the types of pasta I've prepared at home, these homemade lorighittas are arguably the most beautiful. I served this unique braided pasta with chicken ragu, which is the traditional accompaniment in Sardinia, the only region in Italy where you'll find lorighittas – unless, like us, you make them yourself!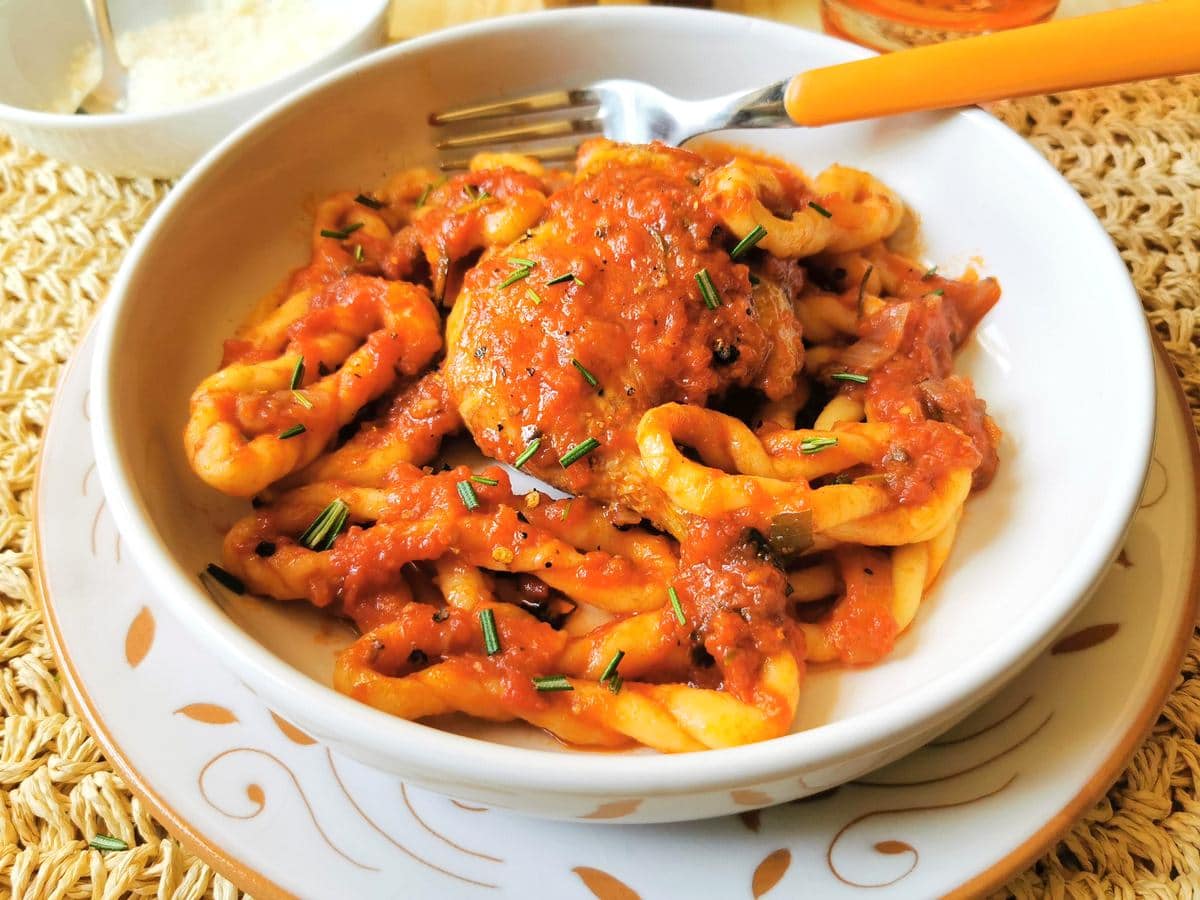 This homemade gnocchi with duck ragu is a traditional recipe from the Marche region in Central Italy. It's a filling and warming Italian recipe that I believe is perfect for special occasions and holidays throughout autumn and winter!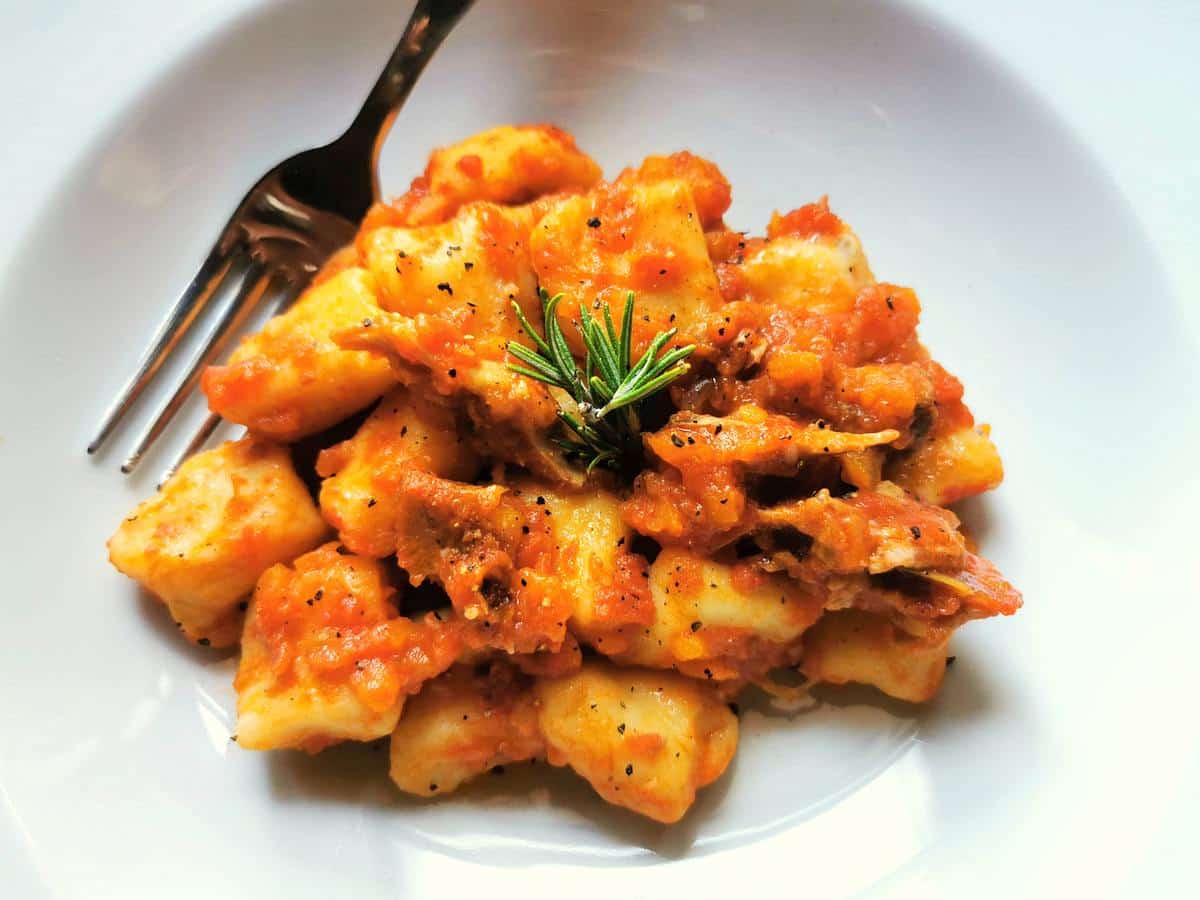 Experience the comforting flavors of Northern Italy with this traditional pasta dish featuring a farmyard ragu. The ragu is a blend of slow-cooked duck, guinea fowl, and stewing hen that is served over pasta. It delivers a rich and satisfying poultry ragu.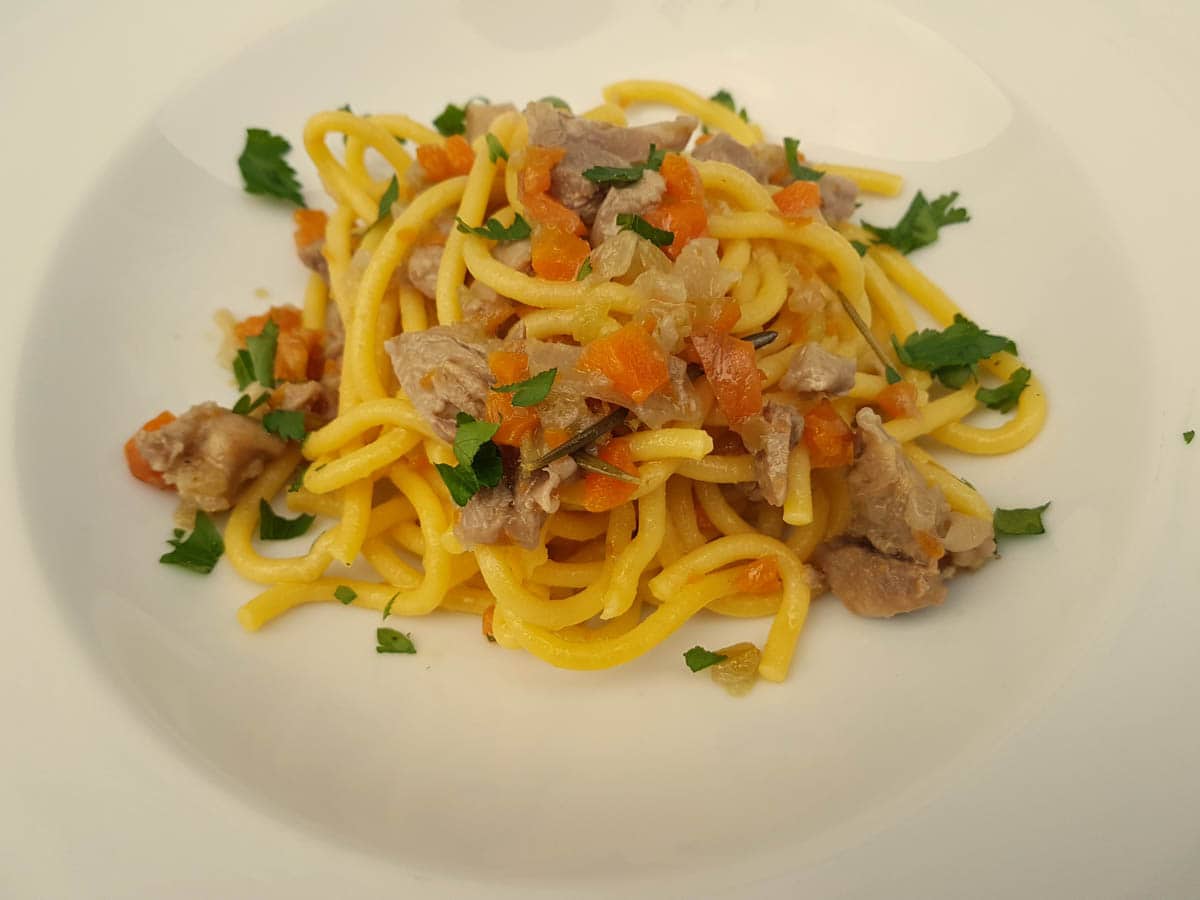 Vegetarian Ragu Recipes
Red lentil ragu served over whole-wheat pasta is a flavorful and nutritious spin on a traditional Italian dish. By incorporating hearty red lentils and whole-grain pasta, this recipe offers a healthier alternative without compromising on taste.
Suitable for vegetarians and vegans, this innovative adaptation of a classic dish is a delicious, satisfying option for those seeking wholesome, meatless ragu recipe.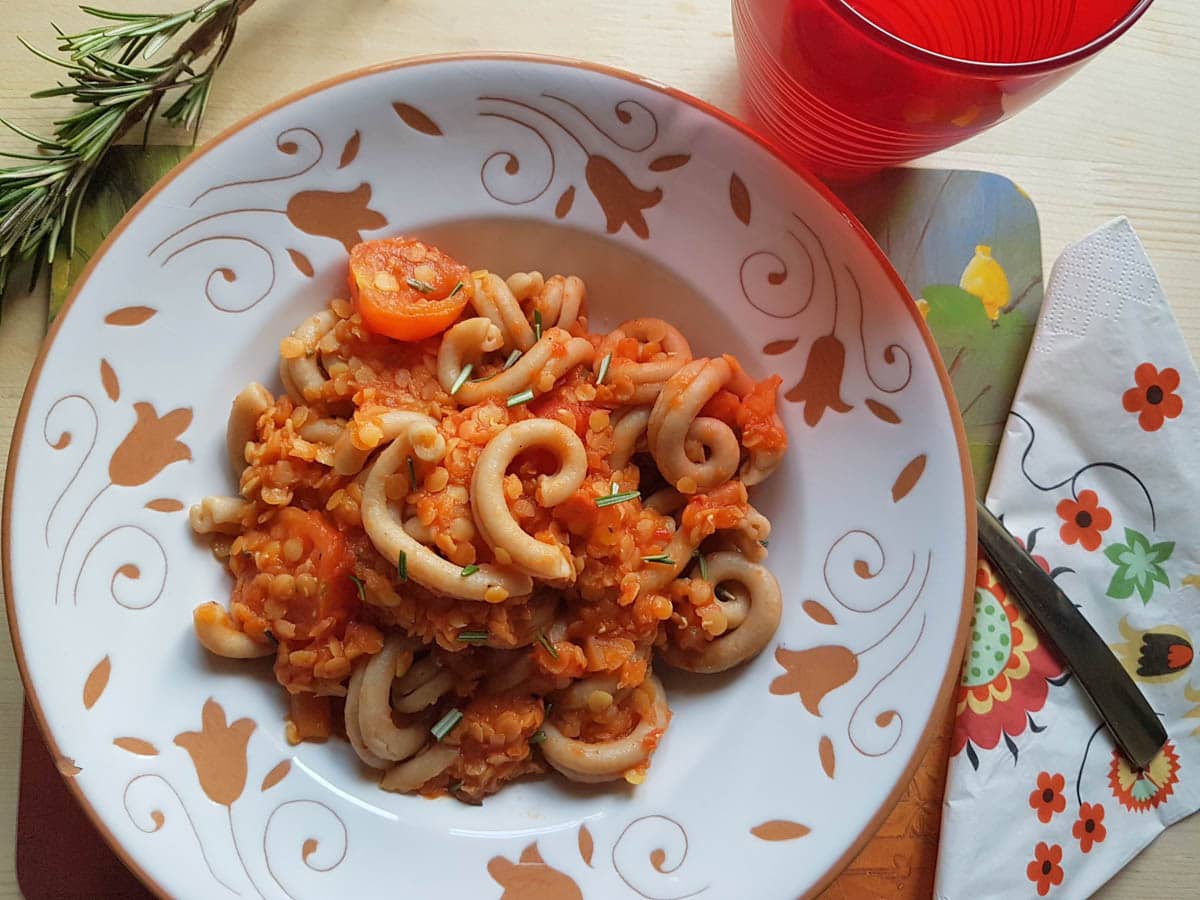 Locally known as 'tocco de funzi', this delightful Genovese mushroom ragu is a traditional pasta sauce from Liguria in Northern Italy. This dish is traditionally made with fresh foraged porcini (ceps). But, many Ligurians also use dried mushrooms when fresh ones are not in season.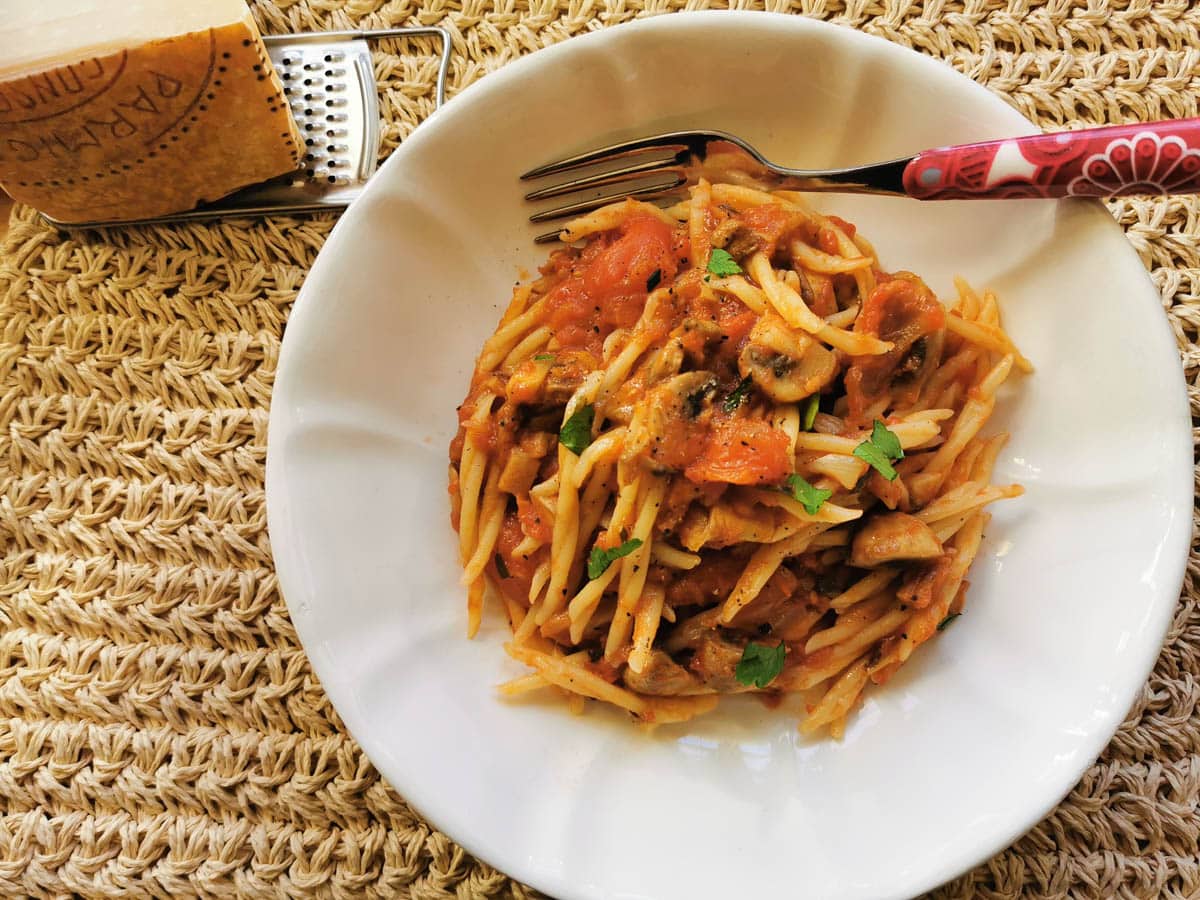 Fish and Seafood Ragu Recipes
Fresh tuna has a long history in Sicily, dating back to the Phoenician era and possibly even earlier. This paccheri with fresh tuna ragu is an effortless yet delicious example of the many ways Sicilians incorporate tuna into pasta dishes.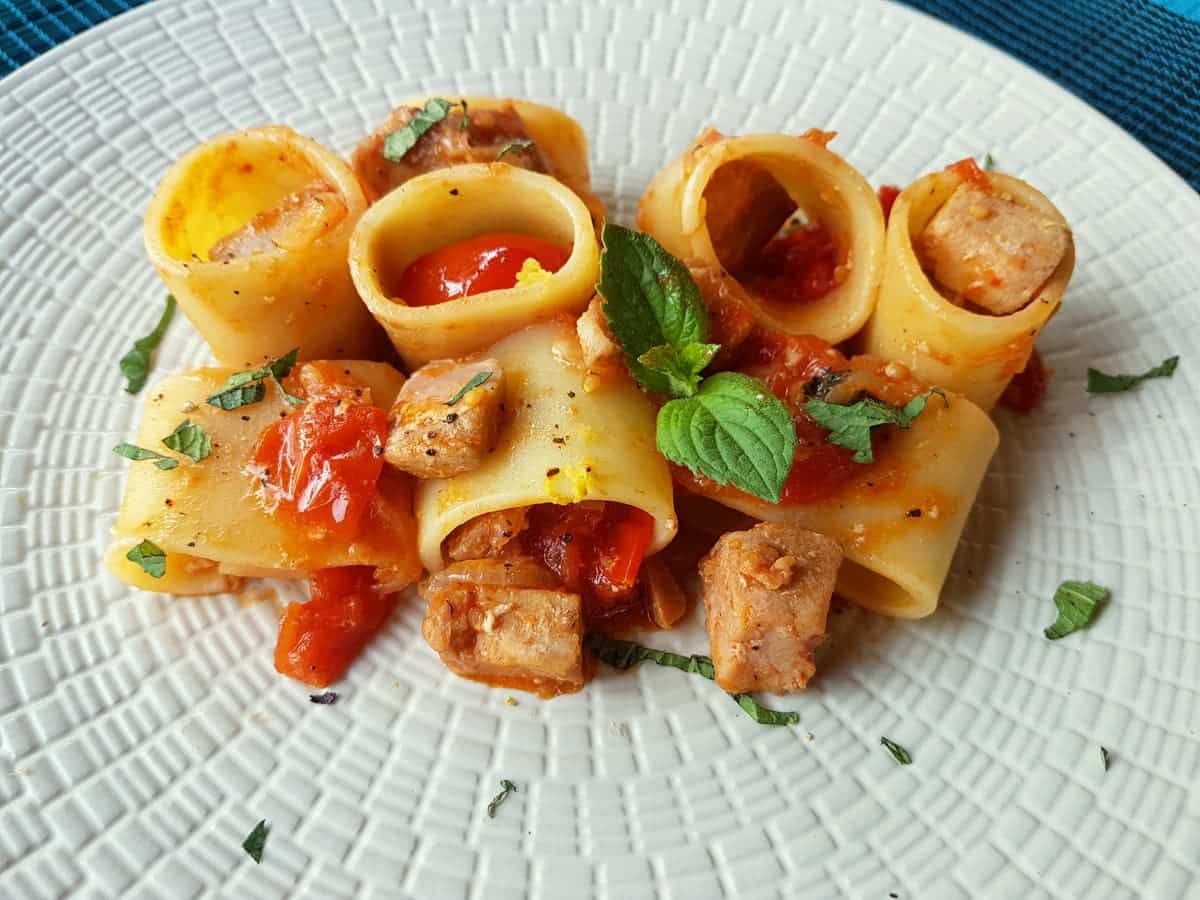 More Recipe Collections You May Like
Pin for Later: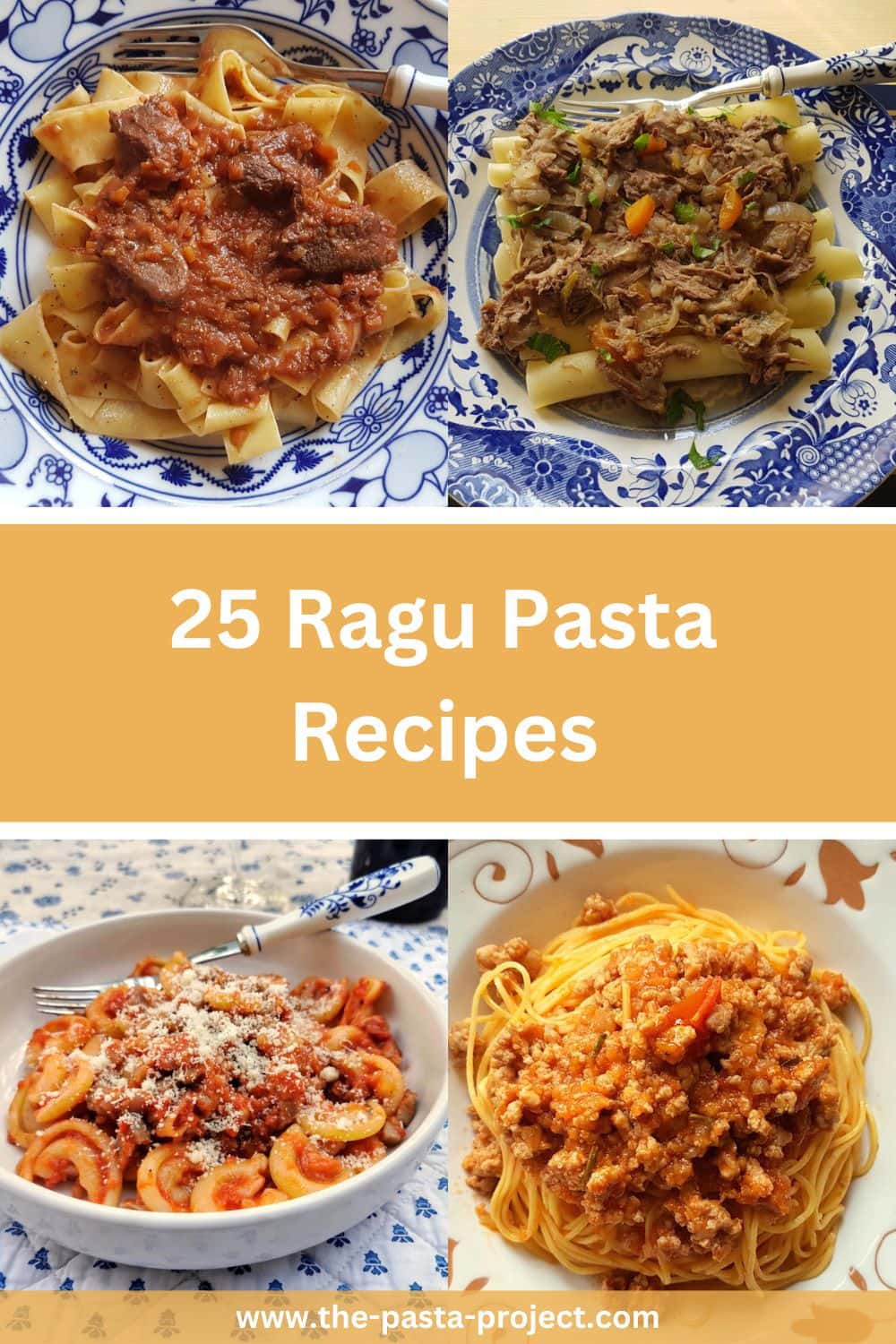 If you are interested in learning how to make other homemade pasta and different types of gnocchi, check out my shop page for some great video online courses from my friends in Rome! Nothing beats learning to make pasta from Italians! Plus while you're there why not order a copy of one of my pasta recipe cookbooks or checkout some recommended pasta making tools?