Homemade lasagne pasta sheets (lasagna)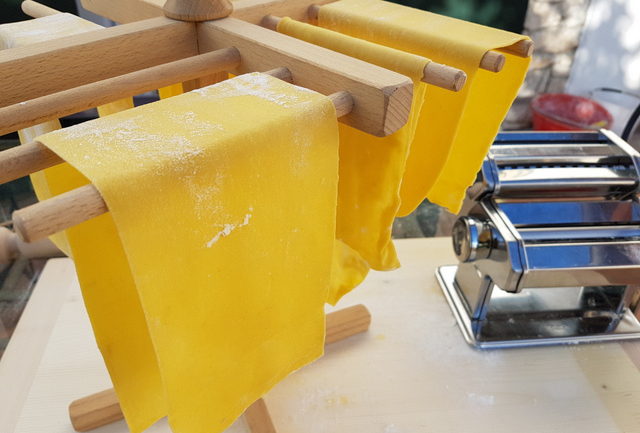 Everybody loves a good baked lasagna (lasagne al forno to the Italians) and here on The Pasta Project there is a growing number of delicious baked lasagna recipes (yes there are different ways to make it!). However, I recently discovered that making this dish with homemade lasagne pasta is pretty unbeatable! (go straight to recipe)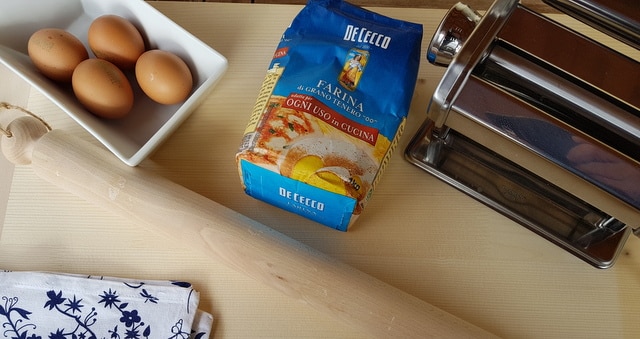 Baked lasagna around Italy.
Baked lasagna is a classic dish in most Italian regions. However, the recipe varies from region to region. In Northern Italy, it is made with fresh or dried egg pasta and, usually, a classic Bolognese sauce or meat ragu, Parmesan or grana cheese and bechamel .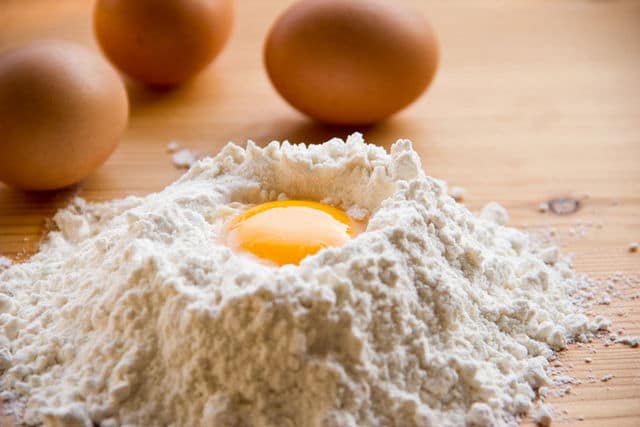 In Emilia-Romagna, they often use green lasagne, made with spinach. A great favourite of mine for baked lasagna from Emilia-Romagna is baked pasta roses or swallow's nests (nidi di rodine). In this dish, the lasagne are rolled with ham and cheese and sometimes other ingredients inside them and then baked covered in bechamel. I recently made this recipe with homemade lasagne and boy was it good!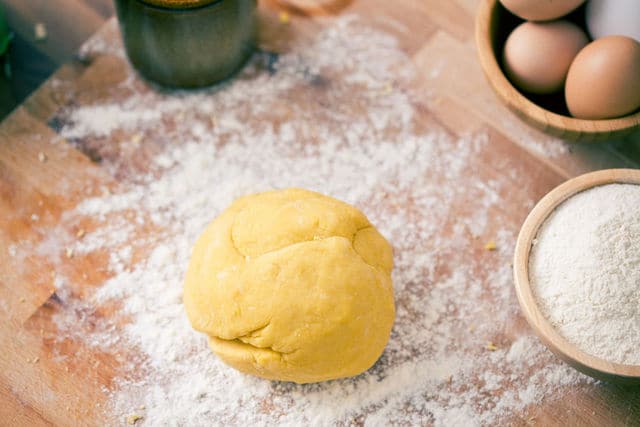 In Naples, Neapolitan lasagna, a typical carnival dish, is prepared with Neapolitan ragu, meatballs, cow's ricotta, provola and pecorino cheese. The lasagne used in the south are usually dried and possibly made without egg.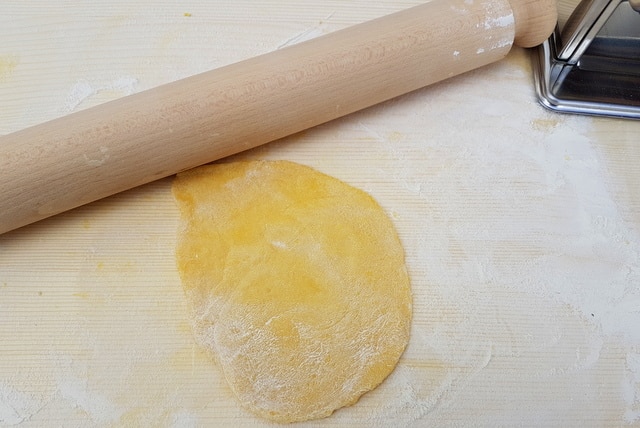 In some mountain areas, the ragu or meat sauce is often replaced by mushrooms. In Liguria, they sometimes use pesto instead of ragu and in Veneto, red radicchio from Treviso. In Umbria and in Marche there is a particular version, called 'vincisgrassi', in which the ragu is enriched with chicken or pork offal. In the Apennines, the ragu is replaced by a filling of porcini, truffles and pecorino and in Sicily, there is also the 'alla Norma' version with eggplants or they add boiled eggs to the dish.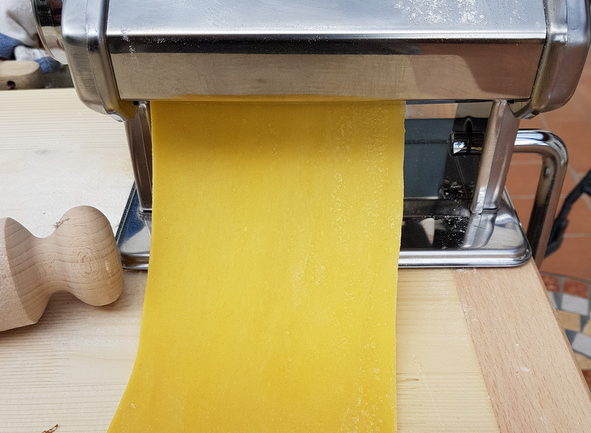 Not all Italian recipes for 'lasagne al forno' contain tomatoes. There are many 'white' recipes too. A 'white' lasagna I particularly love comes from Puglia. It's made with mushrooms and burrata. Believe me when I say it's amazingly delicious and since there's no meat included perfect for vegetarians too!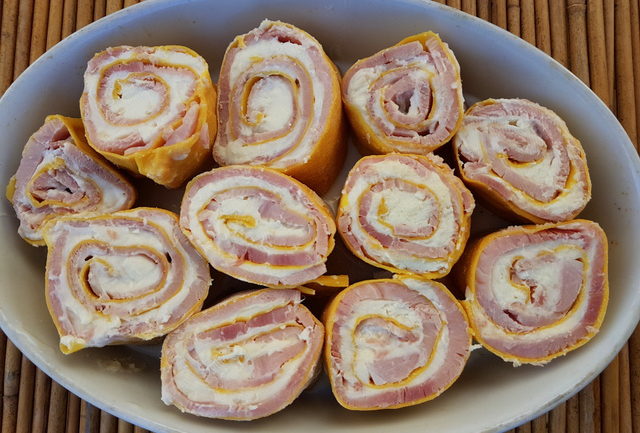 Here in Northern Italy, these dishes (red and white) are also called 'pasticcio'. However, although pasticcio has layers of pasta with various fillings baked in the oven, it isn't always made with lasagne pasta.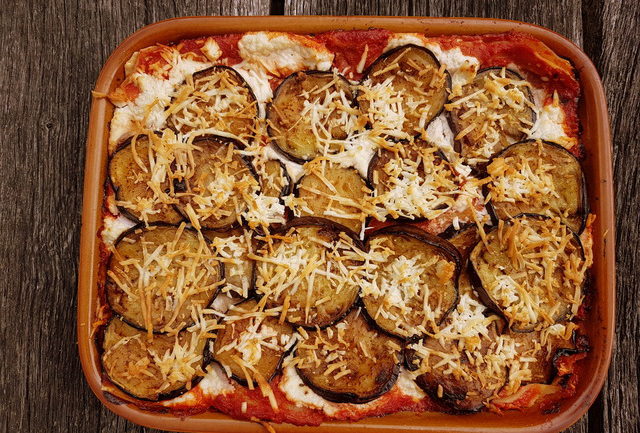 Making homemade lasagne pasta is easy!
Lasagne sheets can be bought dried and fresh throughout Italy, but the absolute best is homemade lasagne. It's actually pretty easy to make, with or without a pasta machine. Why not give it a try next time you want to make a baked lasagna?  I'm sure once you've done it, you'll want to do it again and again because there really is quite a difference in the taste of homemade pasta and store bought, even if the latter is fresh!
See the recipe on page 2.