Radiatori pasta with spinach and stracchino.
This pretty healthy recipe for radiatori pasta with spinach and stracchino cheese is full of protein, carbohydrates, iron, nutrients and vitamins! A great way to get the kids to eat their greens!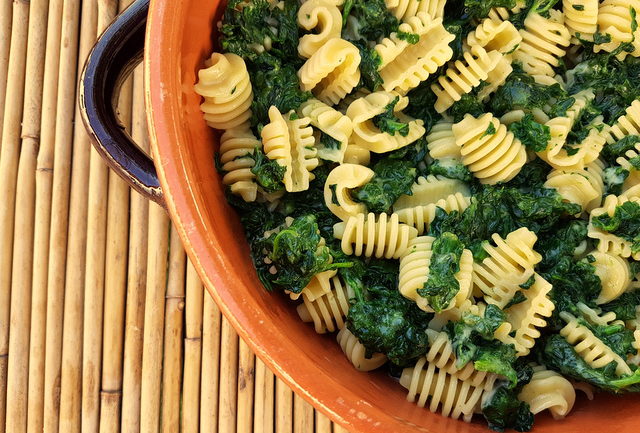 Radiatori con spinaci e stracchino
One of the more modern Italian pasta shapes I really like is radiatori! Have you ever eaten it? If not ,this radiatori with spinach and stracchino is a great dish to start with. It's quite easy to make and a tasty way to get youngsters to eat spinach! Plus it's a pretty healthy a dish with protein, carbohydrates, iron, nutrients and vitamins all in one bowl! (scroll down for recipe)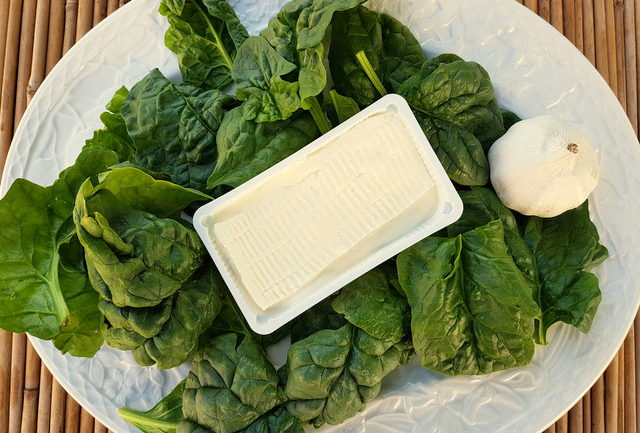 I say radiatori is a modern pasta because it was invented in 20th century. Given that pasta is said to date back to the times of Ancient Rome and perhaps even further, that really makes this shape a very contemporary one!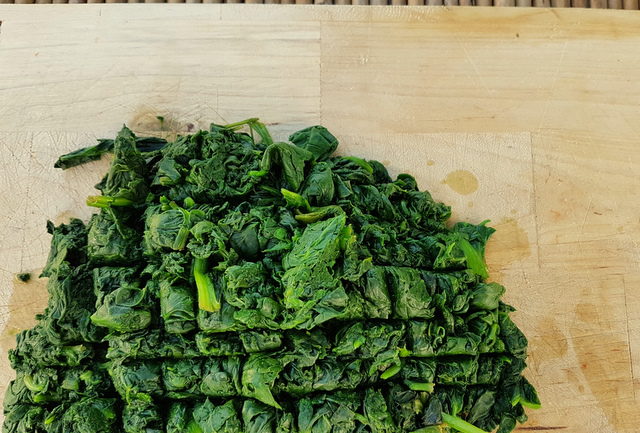 There are two schools of thought on the origins of radiatori pasta. Some believe it was created at some point between the two great wars. However, the most popular opinion is that it was designed in the 1960s and is reminiscent of the shape of metallic car radiator grills or old-fashioned heating fixtures. The Italian word 'radiatori' translates literally to radiators in English. Some pasta makers claim to have based the design of their radiatori shape on the radiator grill of the Bugatti motor car. Given the Italians love for their car designers, that is an easy thing to believe!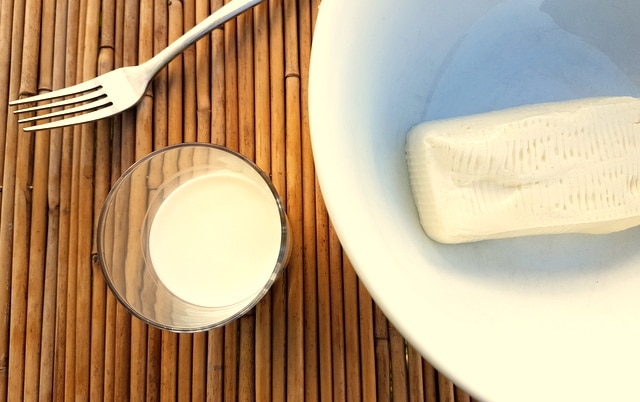 Because it is, as I mentioned before, a modern pasta, there aren't any traditional typical recipes for radiatori . But, this is a great pasta to use with creamy sauces or sauces where the ingredients are chopped into small pieces. Both the sauce and the ingredients get caught in the pasta ruffles, making each mouthful full of flavour! Radiatori pasta is also great instead of pasta tubes in baked pasta recipes or with Bolognese.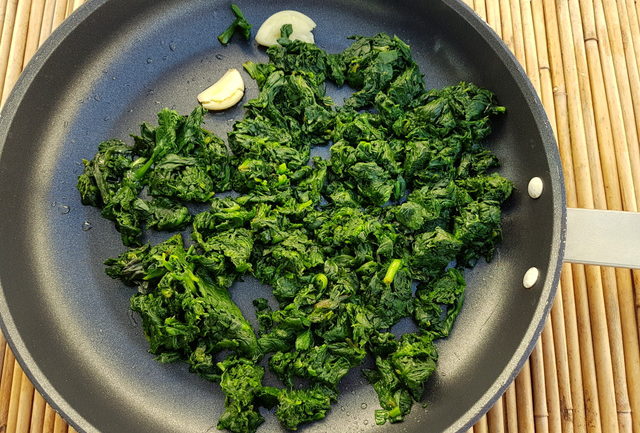 This radiatori with spinach and stracchino recipe is a perfect example of a great way to serve this pasta. The creamy cheese sauce mixed with finally chopped spinach really gets into the pasta. I also made one dish of this with cooked ham, which actually goes really well with the spinach and cheese.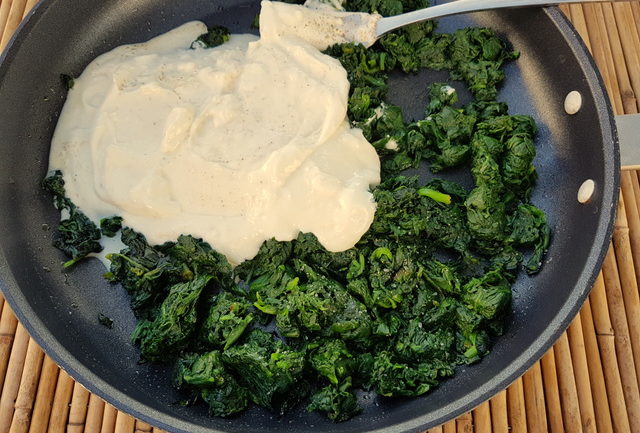 Spinach and cheese are a popular combo in the world of Italian pasta, especially for filled pastas such as conchiglioni. The cheese used is very often ricotta, but I love the use of stracchino here. This cheese is an Italian cow's-milk cheese, typical of Lombardy, Piemonte, Veneto (where I live) and Liguria.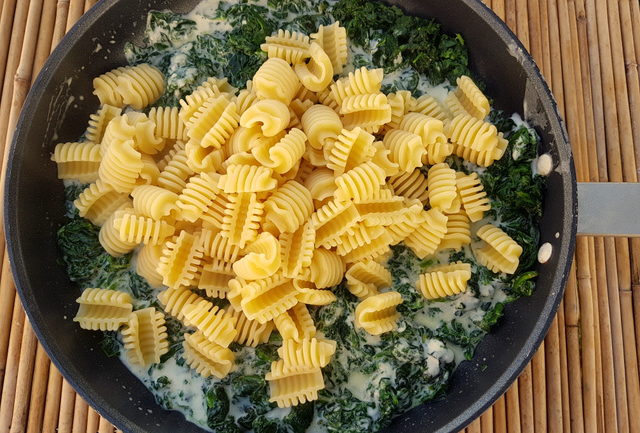 Stracchino is consumed very young, has a very soft, creamy texture and a mild and delicate flavour.  I love using it with pasta and have a great recipe called pasta roses in which I use stracchino. However, if you can't find stracchino for this pasta with spinach recipe, you can also use crescenza (a type of stracchino), mascarpone or fresh ricotta.
Whichever cheese you use, I'm sure you will love this healthy vegetarian radiatori with spinach dish (or if you'd prefer make it with ham). I also baked the leftovers in the oven with a sprinkling of Parmesan the next day and it still tasted pretty good, So, you can make extra and eat it twice!!
If you do try this radiatori with spinach recipe, I'd love to hear what you think. Please write a comment here on the blog or post a comment on the Pasta Project Facebook page.
Your feedback means a lot to me!
Buon Appetito!
(This recipe post was originally published in 2017, but has been updated)
Radiatori can be used in these recipes too
Save this recipe for later?
If you want to save this recipe for later, you can print it, bookmark this page or save it to Pinterest.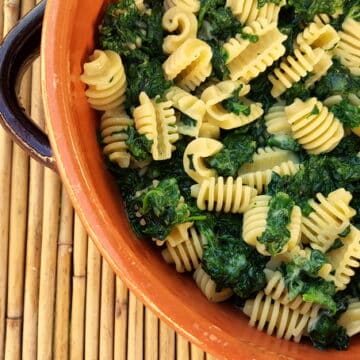 Radiatori with spinach and stracchino
This tasty and healthy vegetarian pasta with spinach and stracchino recipe is perfect when made with pasta like radiatori or fusilli.
Keyword:
Italian food, pasta, pasta recipe, radiatori, spinach, vegetarian
Ingredients
360

g

radiatori pasta

(12oz) or fusilli ( I use Rummo radiatori)

300

g

fresh or frozen spinach

(10-11oz)

200

g

stracchino cheese

(70z) or ricotta, mascarpone or crescenza

2

garlic cloves

peeled and crushed

2

tbsp

extra virgin olive oil

1

pinch

nutmeg

salt

to cook pasta and to taste

black pepper to taste

1/2

glass

whole milk

150

g

cooked ham

5-6oz (optional)
Instructions
Cook the spinach on a medium heat in a covered pot until it has softened (do not add fats, water or salt). As soon as it is ready, drain and shake or press with your hands to remove the water.

Put a pot of water on to boil for the pasta. When it starts to boil add salt and bring to the boil again.

In the meantime, finely chop the spinach and cook it for a few minutes in a frying pan with 1-2 tablespoons of heated olive oil, a pinch of salt, a pinch of nutmeg and the crushed garlic.

Cook the pasta in the boiling salted water according to the instructions on the packet. Before draining the pasta save a cup of the cooking water.

Puree the stracchino together with 2 tablespoons of milk in a bowl. Add a little more milk and continue to mash until you have a creamy consistency. If you want it to be more liquidy, you can add some of the pasta cooking water. You can also use a hand held blender for this.

Remove the garlic from the spinach and mix in the stracchino cream. Add black pepper to taste.

Add the drained pasta to the cream and spinach. Mix well and serve with grated Parmesan if required.

I also made this dish with cooked ham. Just cut the ham into small pieces and add it to the frying pan when you are cooking the spinach and garlic.
Recipe Notes
If you can't find stracchino, you can also use crescenza (a type of stracchino) mascarpone or fresh ricotta.
Instead of radiatori, this recipe works really well with fusilli.
Pin for Later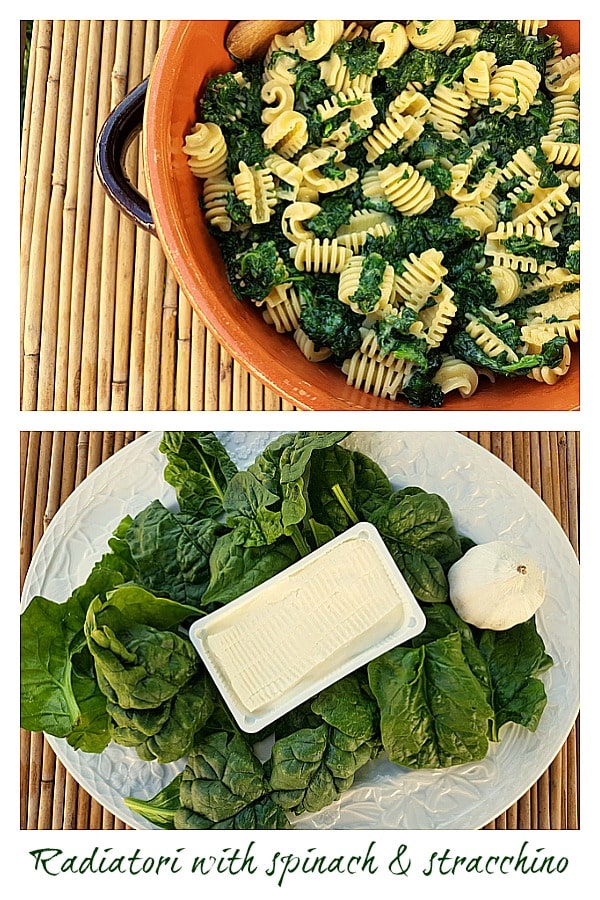 Want to know more about my life in Italy? Go to the homepage and subscribe to my newsletter. New subscribers get a free recipe e-book too! https://www.the-pasta-project.com