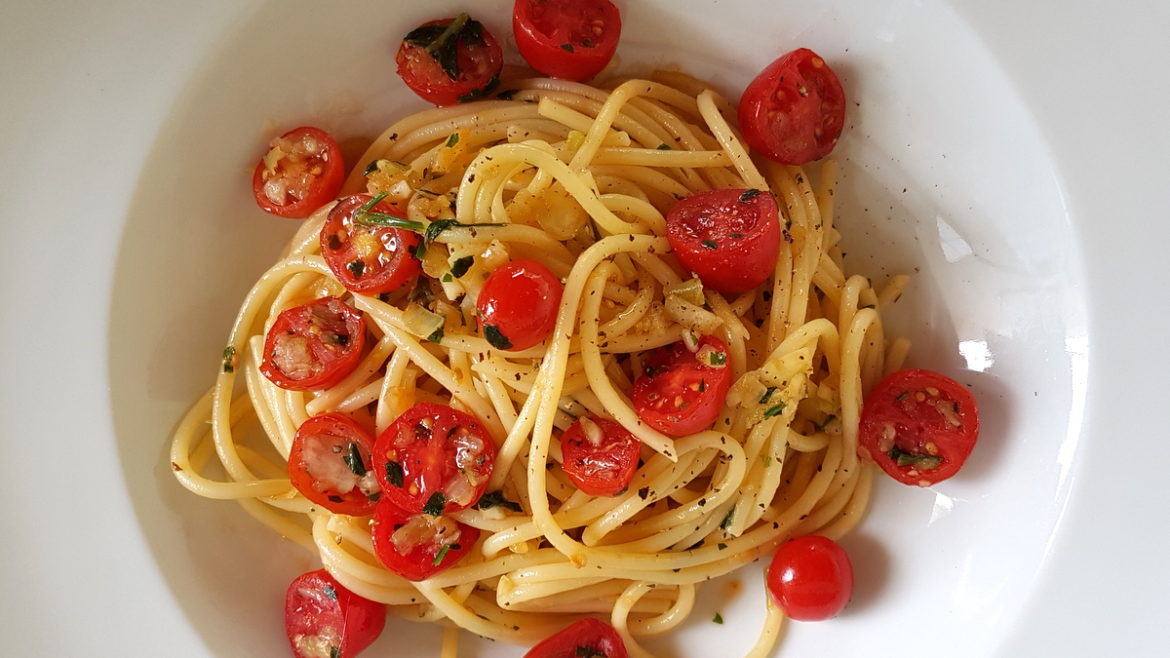 Vermicelli di Positano:
Have you ever been to Positano? For many Italians and tourists, Positano and the Amalfi coast represent not only the real essence of Italy but Italian cuisine at its finest. The cuisine in this part of Italy is full of delicious seafood, wonderful vegetables and fruit ripened in the Mediterranean sun as well as meat and cheese from the Lattari mountains. However, for me, it's the marriage of all this produce with pasta that makes the food in this part of Italy so scrumptious!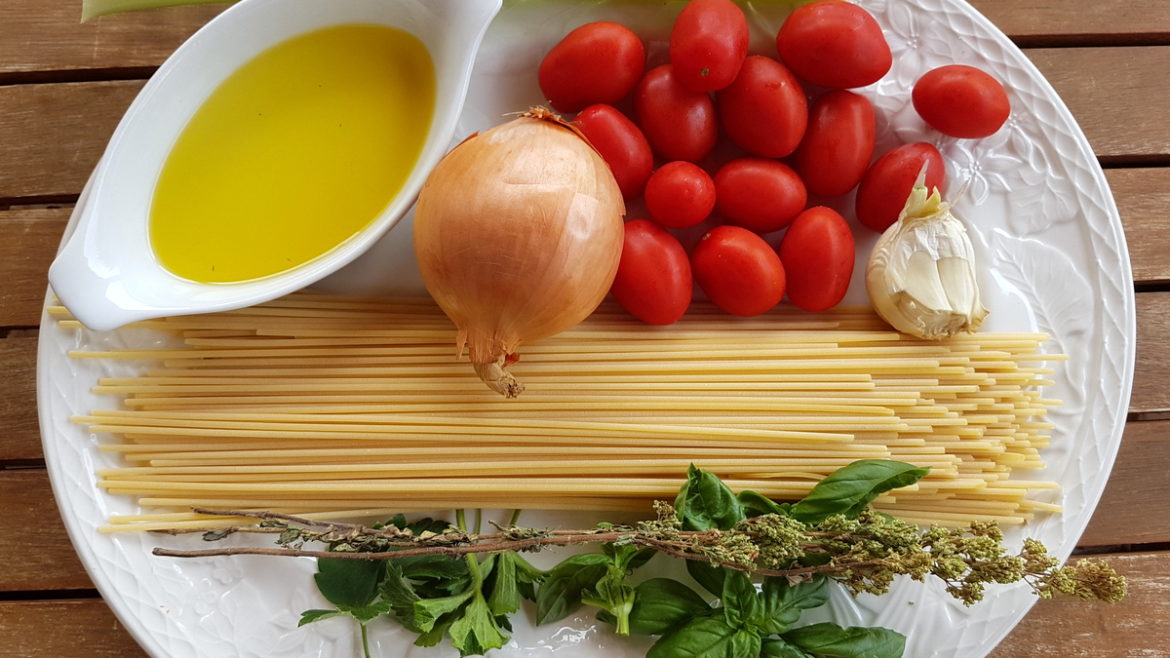 Positano is only an hour's drive from Gragnano, a city that has been producing what many believe to be the best dried pasta in Italy (and the world) since 16th century. Needless to say that both the quality and taste of pasta in this area is most probably the best you will find anywhere.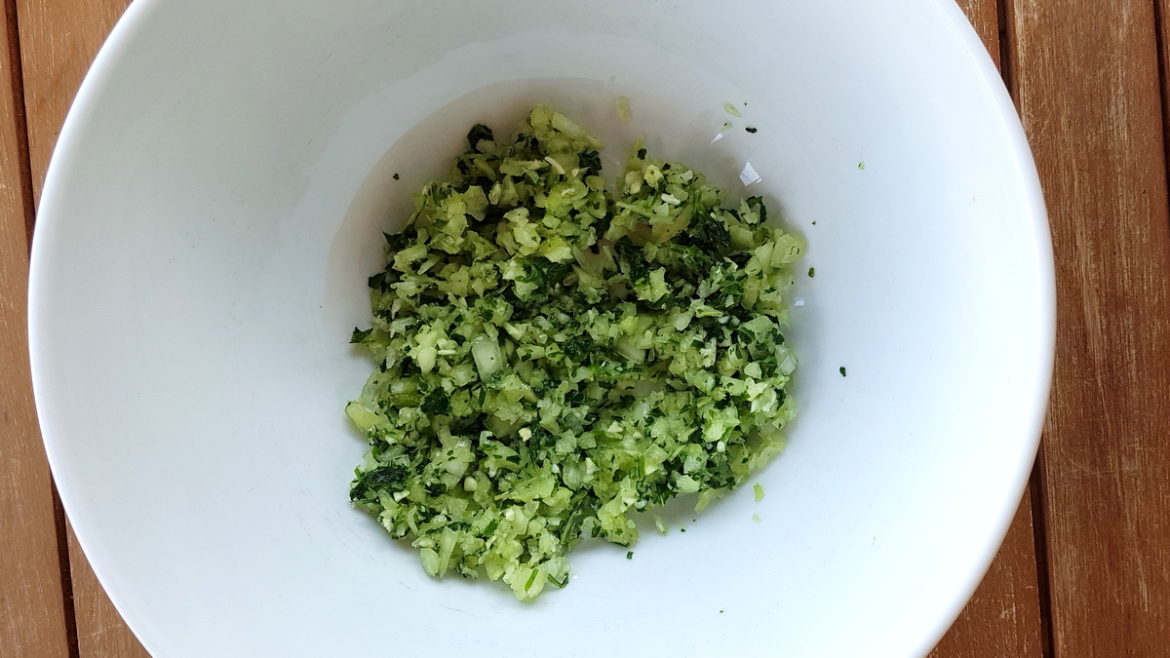 The list of pasta dishes from this part of Italy is pretty long, especially when it comes to seafood pasta dishes. However, some of these are not so easy to make at home and in many places fresh seafood is either very expensive or hard to come by. Having said that, there are many recipes from this part of Italy which CAN be made at home and will definitely appeal to seafood lovers, non-seafood lovers and vegetarians. Included in this list and already posted on the Pasta Project so far are 'spaghetti alla Nerano' (with fried zucchini), 'spaghetti al limone' (lemons) and 'spaghetti alla puttanesca' which needs no introduction to most pasta lovers!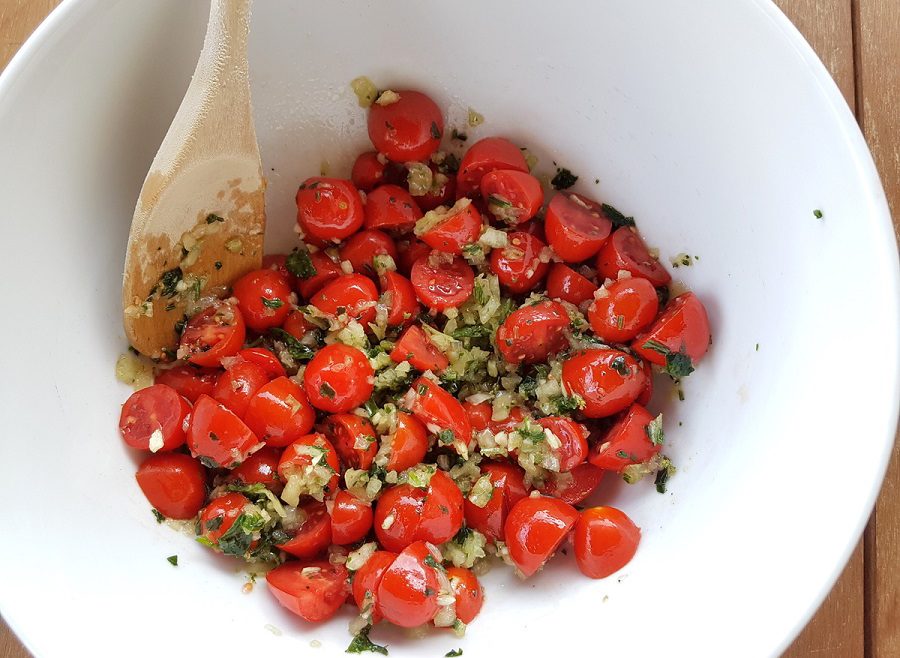 There are a number of recipes for pasta di Positano or alla Positano and, as I discovered, they're not always the same! I decided on this vermicelli recipe because it's so perfect for summer and here in Italy it's pretty hot at the moment. The forecast for Verona tomorrow is 34 degrees Celsius, so heavy pasta dishes will have to wait for cooler weather!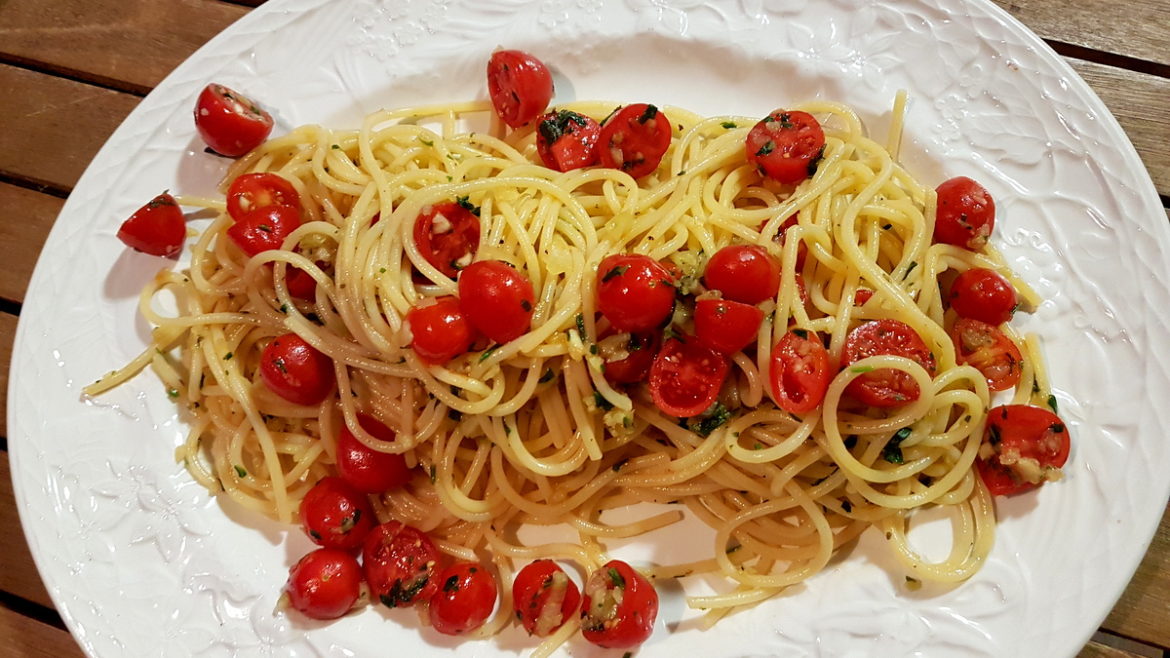 Not only is this recipe light, but it's also a super easy no-cook recipe, meaning you only have to cook the pasta. The rest of the ingredients are marinated in extra virgin olive oil for an hour or two. Once you have cooked your pasta you just have to mix it with the vegetables and herbs and serve! Give it a try. I'm sure you'll agree it's a super dish to add to your pasta repertoire.
Buon appetito!
(see the recipe on the next page)