Spaghetti alla Colatura Recipe from The Amalfi Coast.
Spaghetti alla Colatura is a no-cook pasta aglio olio that's made even more delicious with the addition of Italy's umami delicacy, colatura. Both this recipe and the Italian fish sauce originally come from Cetara on Italy's Amalfi coast.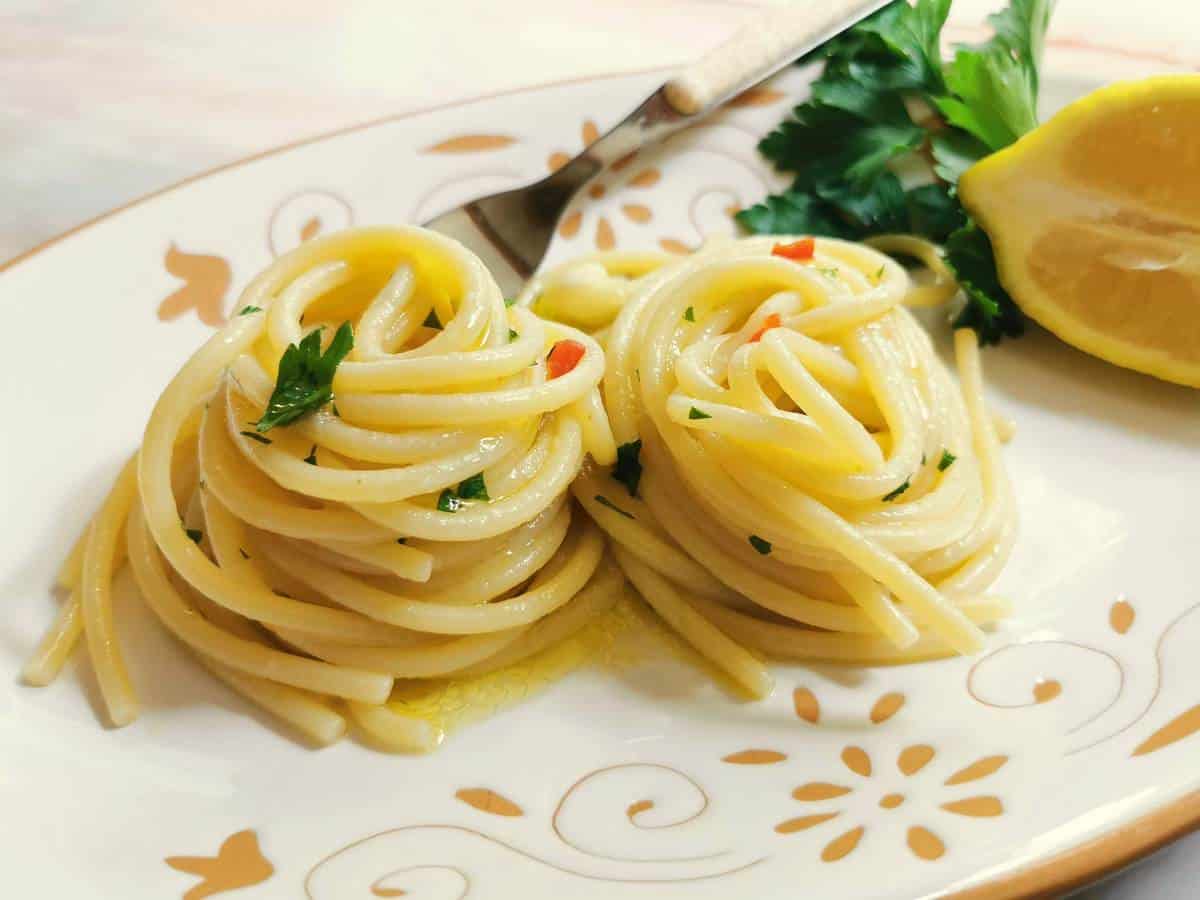 What is colatura?
Did you know there's such a thing as Italian fish sauce? It's called colatura and is made in a very similar way to and with the same basic ingredients as Southeast Asian fish sauce. However, there are some differences. Firstly, unlike fish sauce in Asia, colatura isn't widely used in the Italian kitchen. It's a delicacy from The Amalfi coast that Italians mostly use on pasta particularly in this spaghetti alla colatura recipe.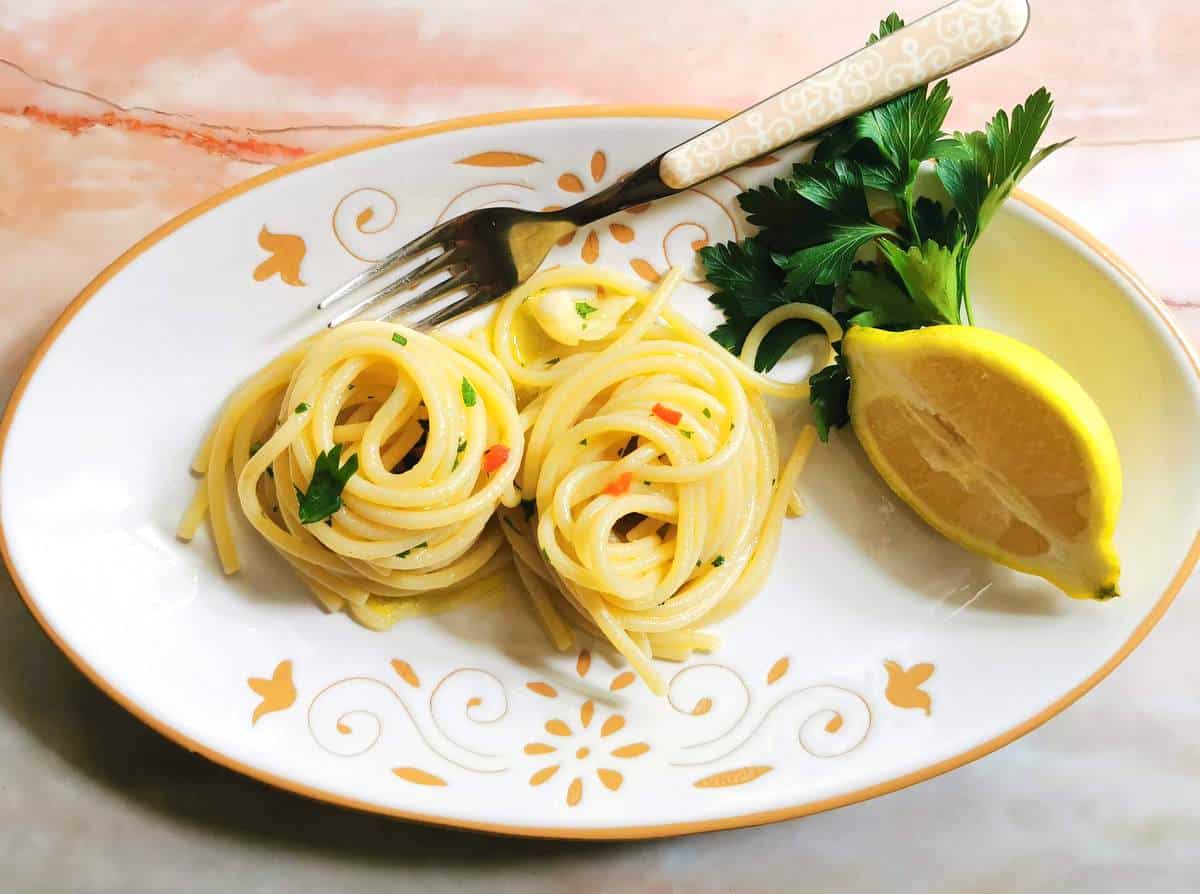 Italian fish sauce is also more expensive than most Asian fish sauces as it's a specialty product that's aged for up to 3 years and made according to ancient traditions. It's kind of the aged Balsamic vinegar of fish sauces! However, lovers of fish sauce will definitely fall in love with colatura!
Why is colatura expensive?
If you are a big Italian food fan, you most probably know of or have tried a number of Italy's famous aged food products that are still produced according to ancient traditions and considered gastronomic gems. A list of these would actually be quite long. But, for me, it includes products like aged Balsamic vinegar, Lardo di Colonnata or di Arnard, Culatello di Zibello, aged cheeses such as Parmigiano Reggiano and tuna or mullet bottarga and colatura!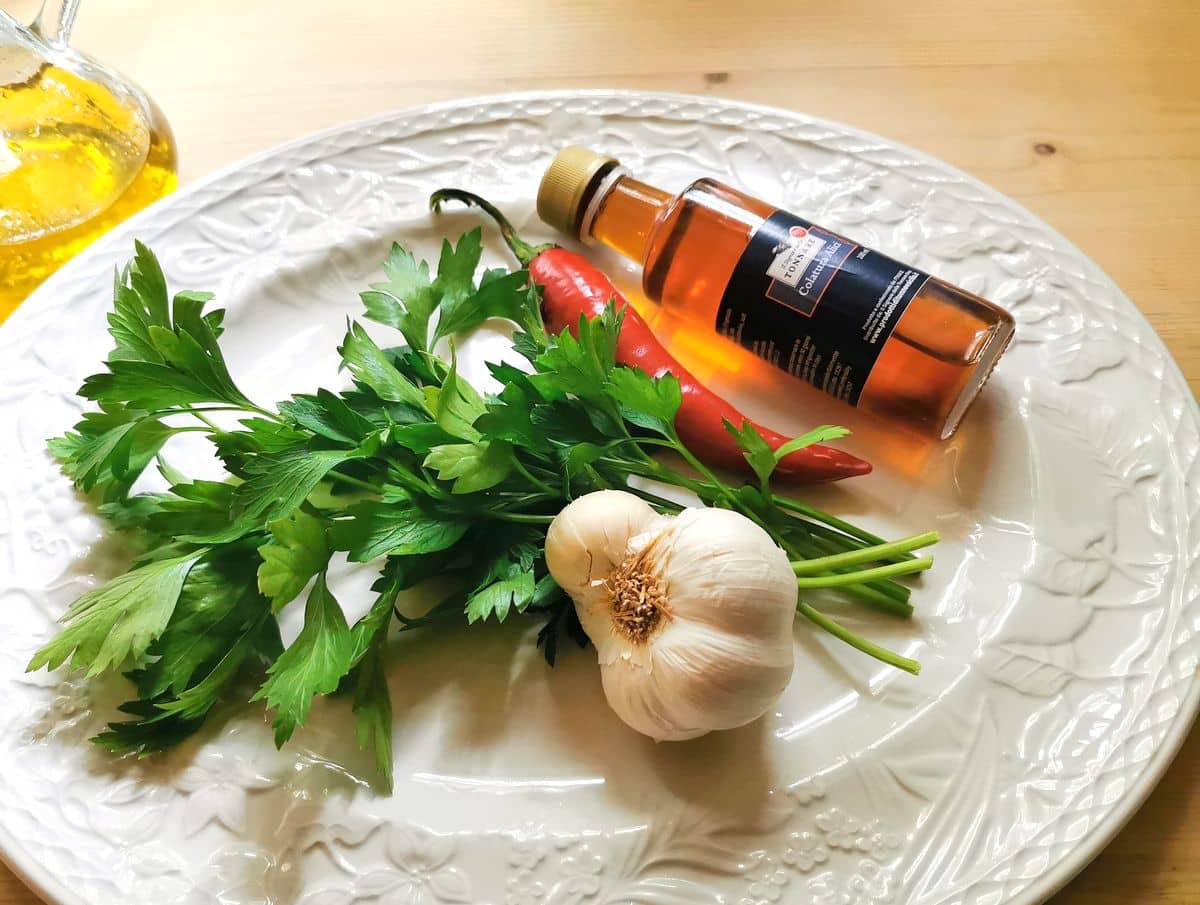 What all these products have in common, apart from being unique and incredibly delicious is that they are generally quite expensive! The reason for the cost is understandable. Aging takes time and space. What's made today cannot be sold often for years and yield is usually low. In fact, there are aged balsamic vinegars that are made by one generation and sold by the next!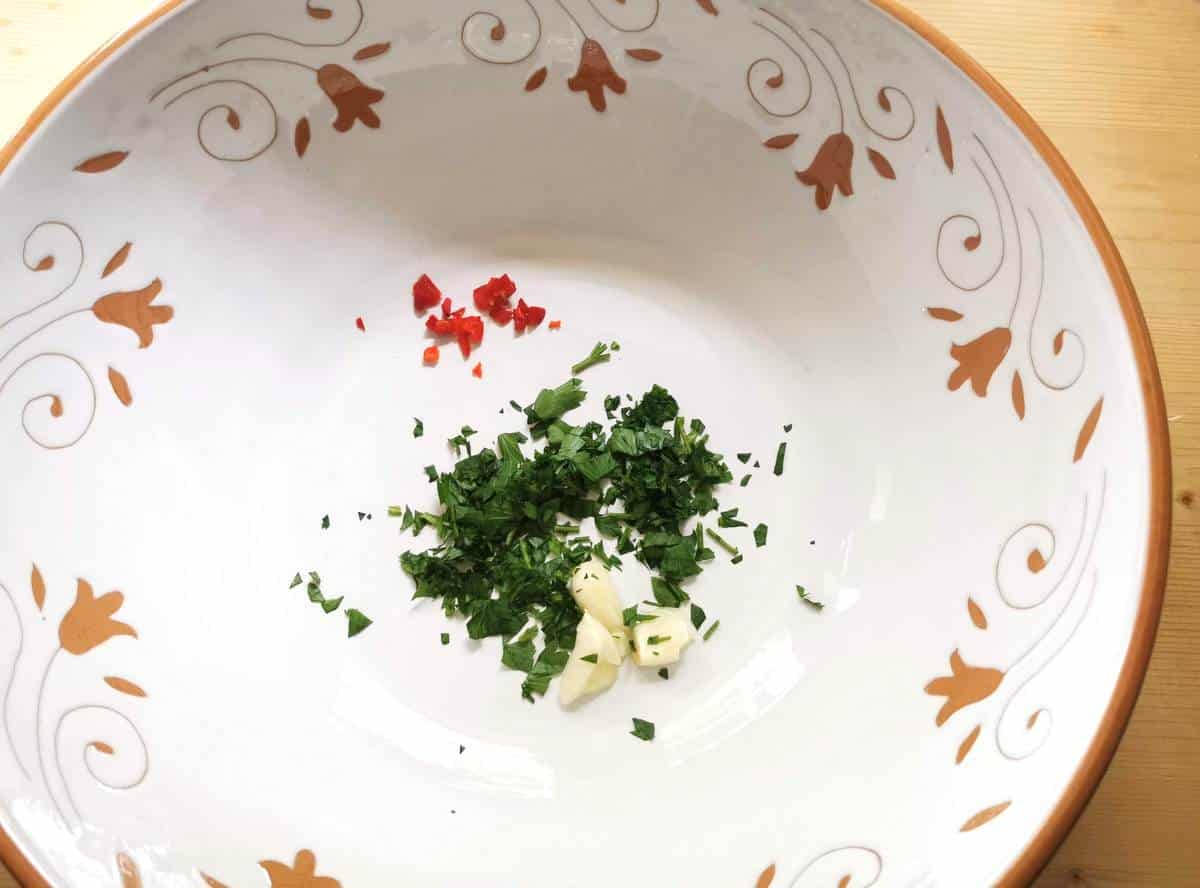 Some people may think the price of these food products, including colatura, isn't justified. I beg to differ. These are foods that have a flavour you could never replicate by making them any other way! Italian fish sauce, for example, is intensely delicious. It's salty and tastes of the sea without being 'fishy'. It also has a more mellow taste than most Asian fish sauces. Plus, a little colatura goes a long way so you aren't likely to finish the bottle quickly!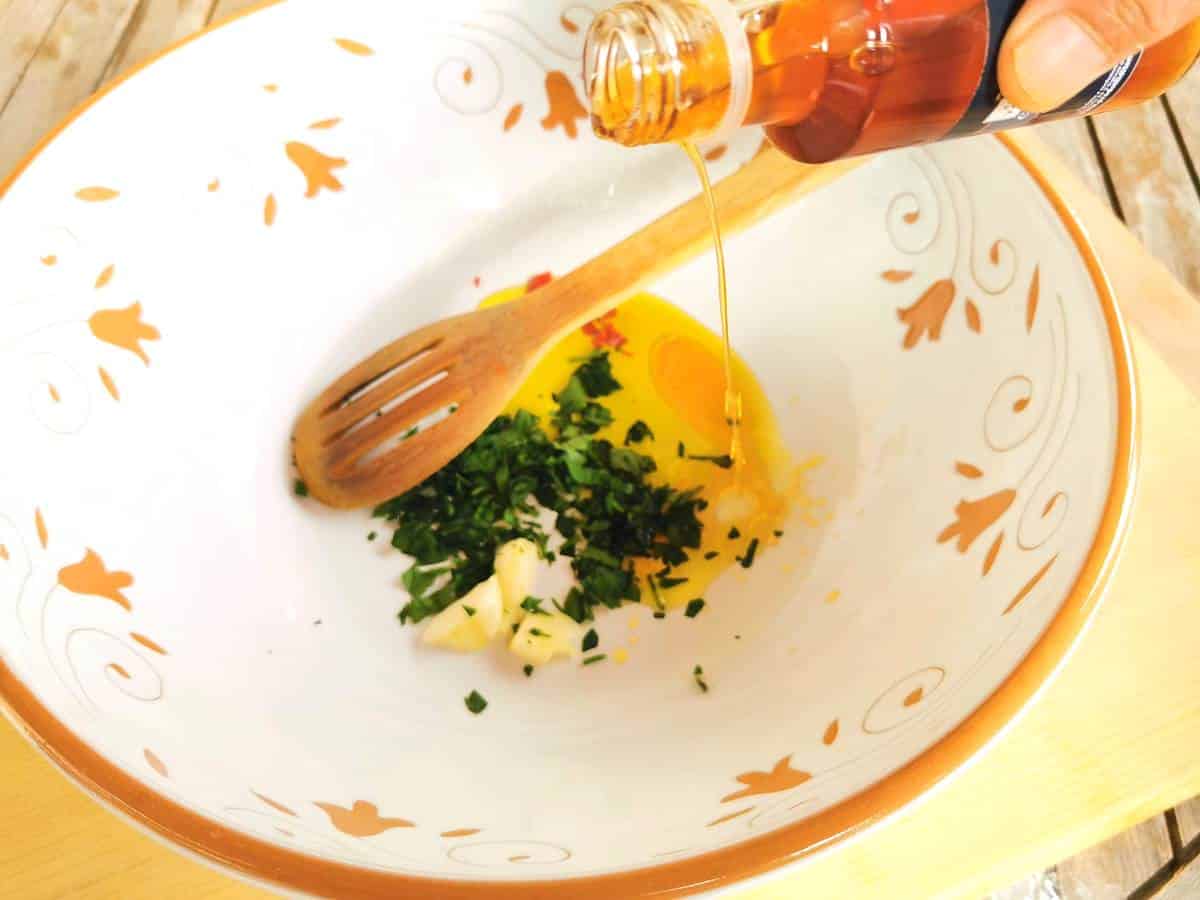 How is colatura made?
The period for anchovy fishing on the Amalfi coast is from the end of March until the beginning of July. But the locals say the best anchovies are caught in May. The fresh anchovies are cleaned (heads removed, gutted and filleted) by hand and then left to rest in a mixture of water and salt for about 12 hours!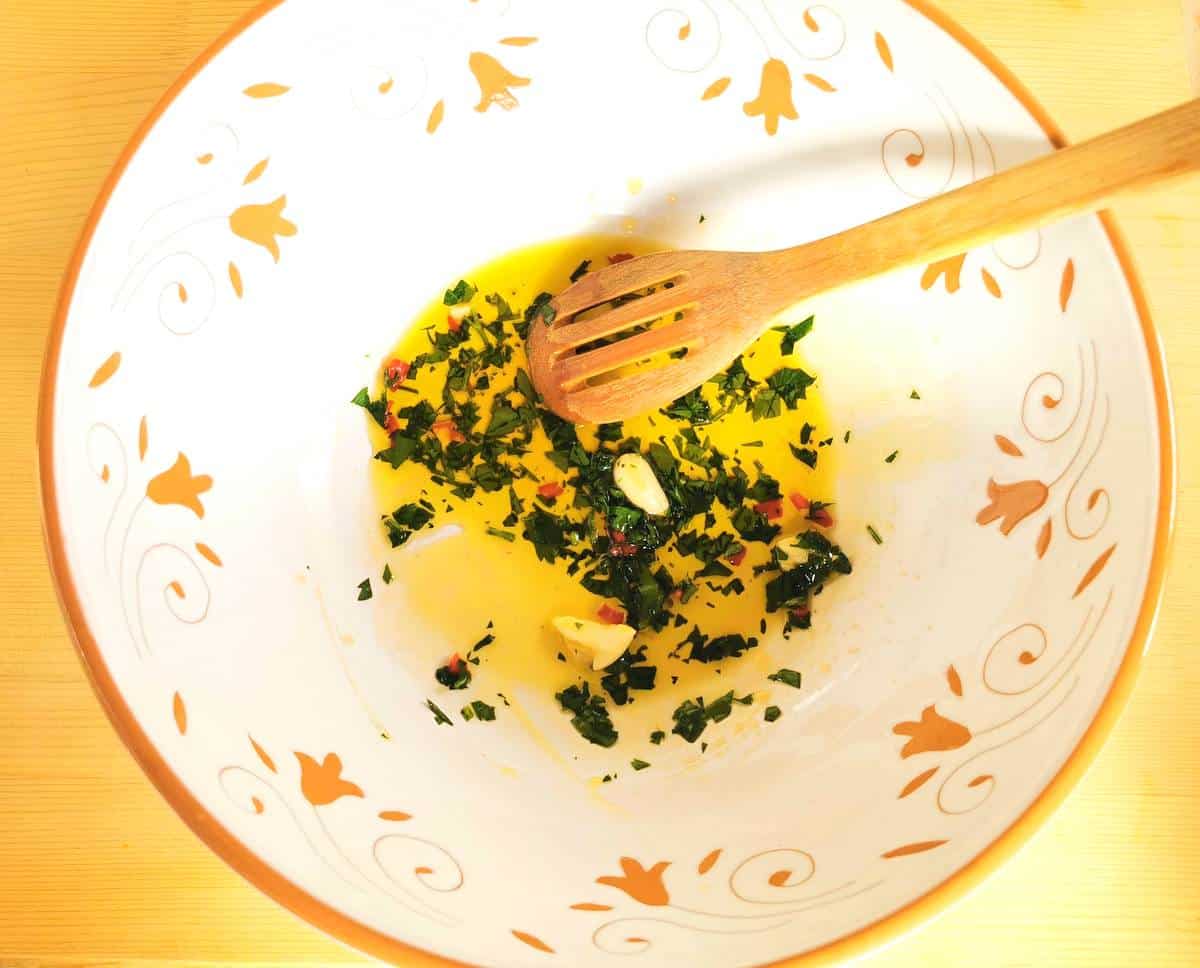 Then they layer the anchovies (again by hand) with coarse sea salt in small wood barrels called 'terzigni'. The word terzigni comes from terzo meaning a 'third'. So these barrels are a third of the size of standard barrels. Once the barrel is full, it's closed with a wooden lid which is pressed down using heavy stones.
As mentioned earlier, the anchovies are left to ferment, release liquid, and age for up to three years. Although some colatura is bottled after 6 months!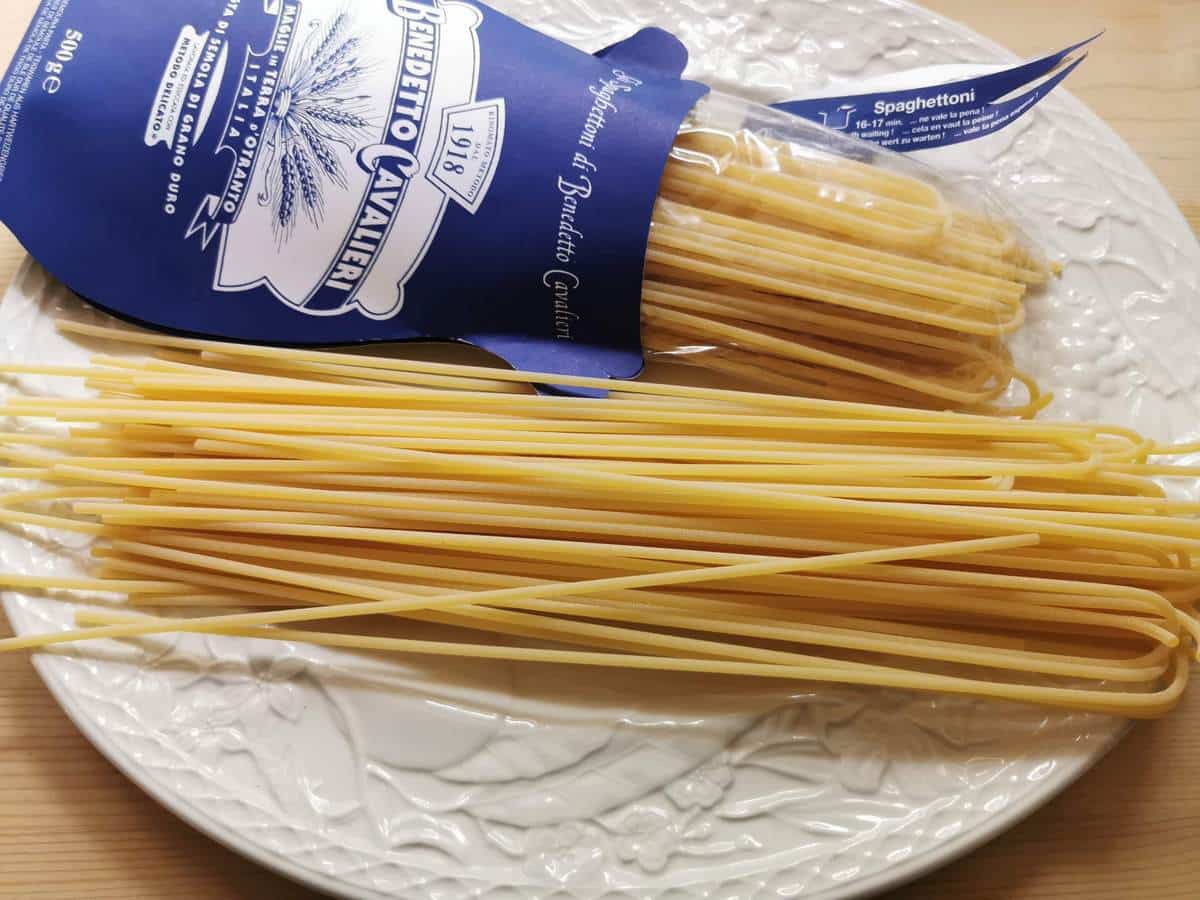 As the anchovies ferment, the liquid or colatura collects at the top of the barrel. When the producers decide it is ready to bottle, they make a hole in the bottom of the barrel. The colatura drains through the barrel, passing through the layers of anchovies. This adds one last boost of flavour to the Italian fish sauce, while naturally filtering it at the same time. 
Before bottling, they filter the colatura through linen cloths. Some producers add a small bunch of oregano to the top of the bottles before closing with a cork.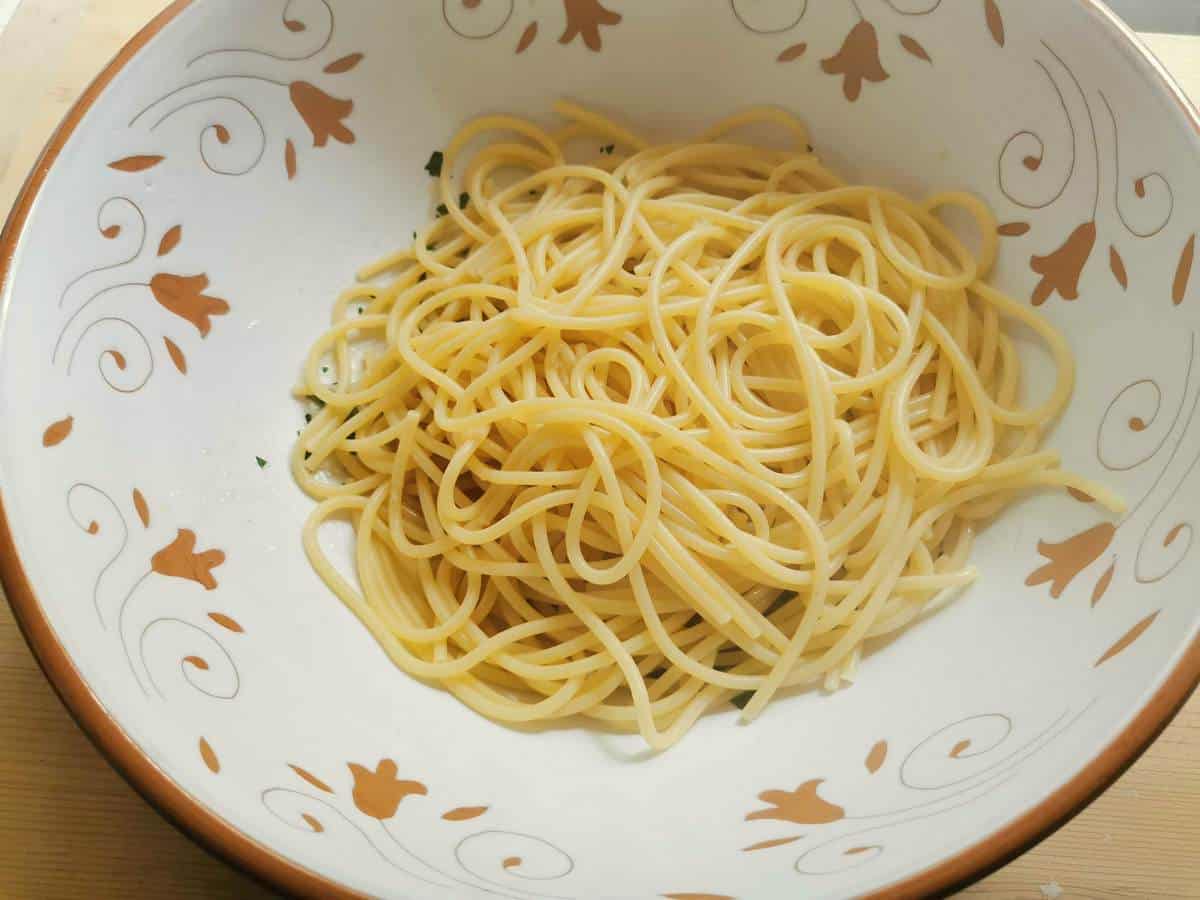 A little colatura history.
Colatura is actually a modern version of a very old Italian fish sauce made and used by the Ancient Romans called 'garum'. However, the Romans used fish guts instead of the cleaned fish they use in today's colatura. The production of Roman garum took place mostly in Numidia, an area that would be Algeria today and Spain. Although, historians believe there was a garum factory in Pompeii.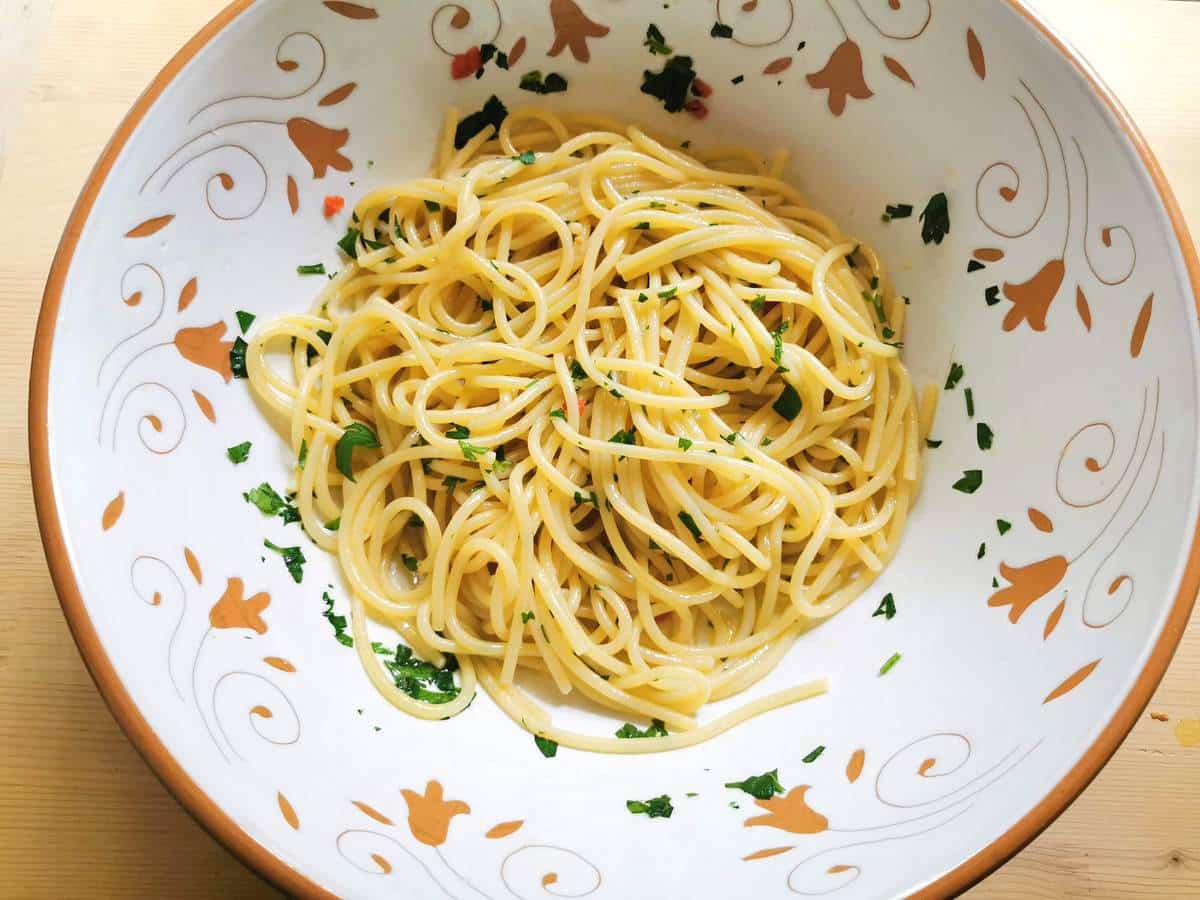 In Ancient Rome, They, apparently, used garum to season practically everything, including meat dishes and vegetables. It was kind of like the garlic of the day. And, it was also used as a medicine. The Romans believed it cured many ailments including dysentery and diarrhea. They also put it in cosmetics!!
How to make spaghetti alla colatura.
Spaghetti all colatura is actually a very simple no-cook pasta recipe (except for cooking the spaghetti, of course!). The sauce ingredients aren't cooked but mixed together in a bowl large enough to hold the pasta too. The traditional ingredients are garlic, olive oil, parsley and colatura (Italian fish sauce). Some recipes include peperoncino (red chili pepper) and we added it too.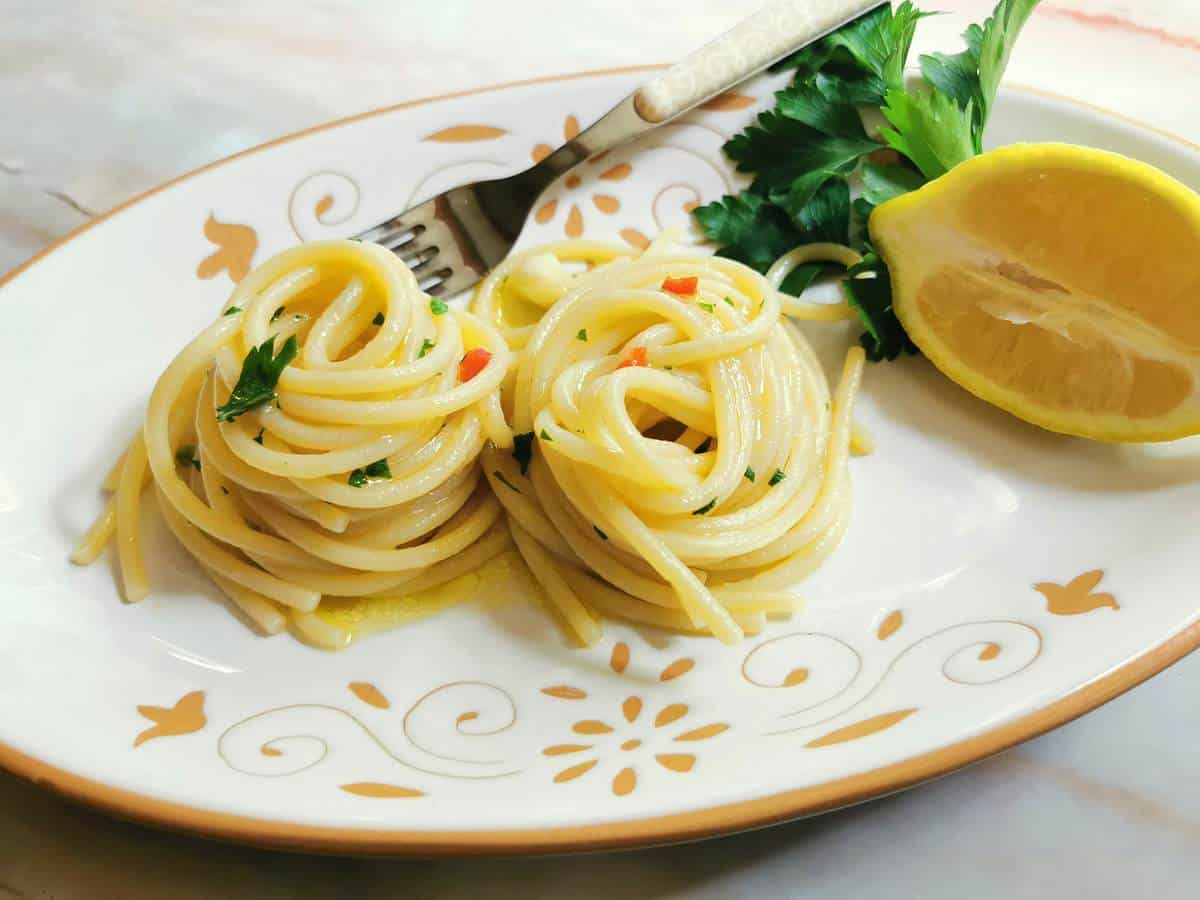 After cooking the spaghetti al dente, all you need to do is drain it and add it to the sauce with a little pasta cooking water. Toss together well to create a creamy emulsion, add a little more colatura and serve. As not all recipes include peperoncino, you can leave that out if you prefer. Some recipes also include breadcrumbs but I didn't add them.
Can you use Asian fish sauce?
I've never made this recipe with Asian fish sauce. It's actually not that easy to find here in Italy. However, I found a couple of American blogger recipes that called for Asian fish sauce as an alternative to Italian fish sauce. But, from what I understand the taste is different!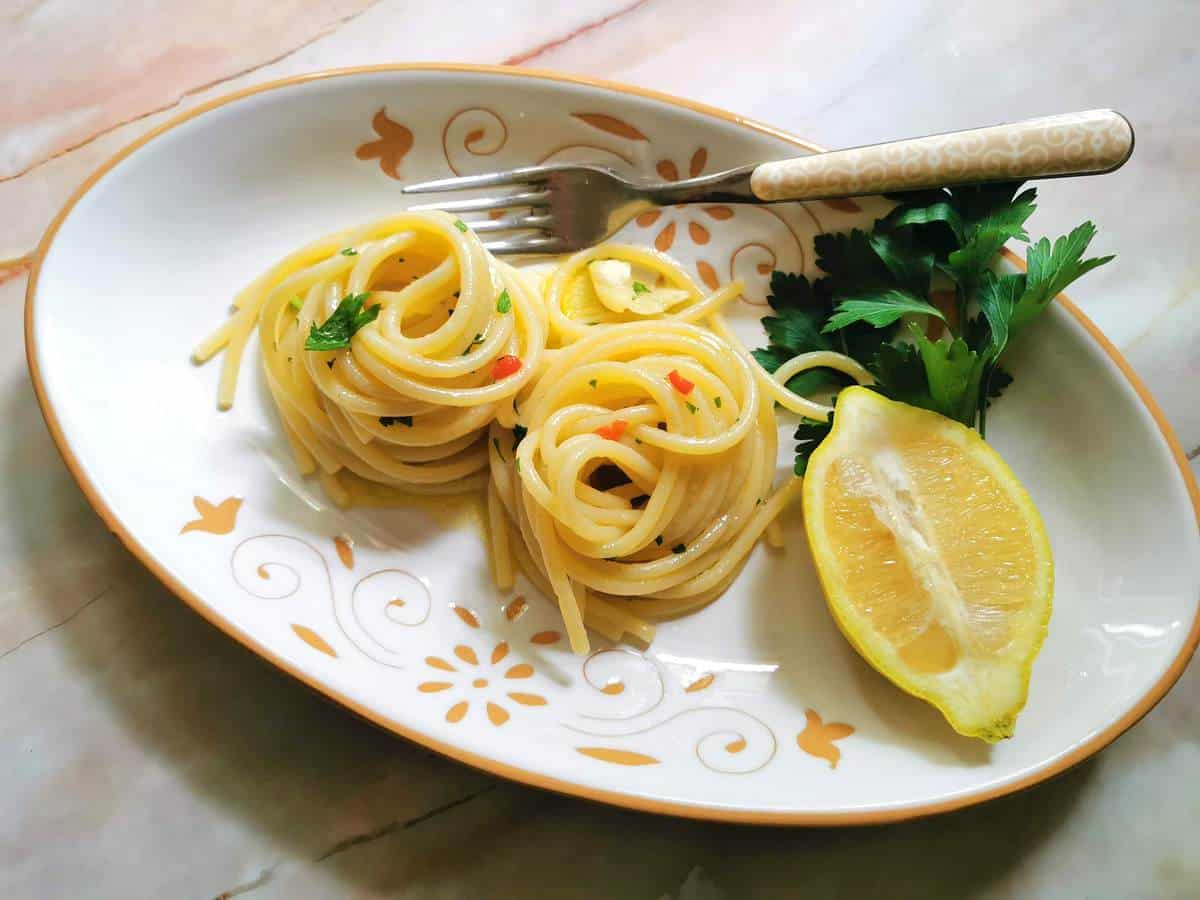 Colatura isn't that easy to find overseas and as I mentioned above it can be expensive. Having said that, apparently a number of Italian specialty food shops and online stores sell it, for example Gustiamo and Eataly.
What pasta is best with colatura?
Spaghetti is the most traditional pasta for alla colatura. I used spaghettoni by Benedetto Cavalieri, a well-known pasta maker in Puglia. This award-wining thick spaghetti is perfect in this recipe. It's longer and larger than normal spaghetti and takes a while more to cook (about 16 minutes). These means the pasta cooking water becomes quite starchy and so works well for binding the sauce together. This pasta is also bronze extruded so it has a rough surface that the sauce can adhere to easily.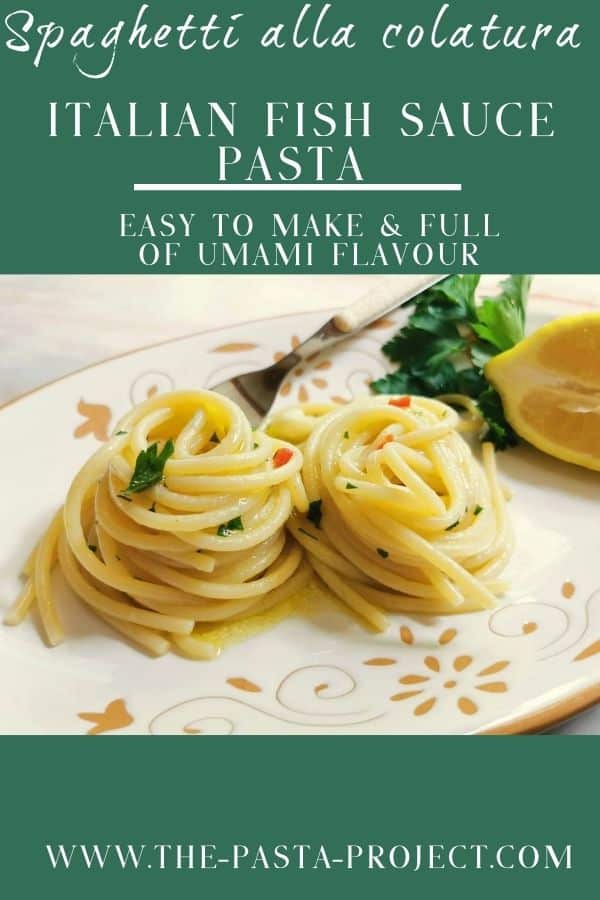 Of course you can use other makes of spaghetti. Although, I would recommend bronze extruded artisan pasta as commercial pasta tends to be very smooth and the sauce slips off easily!
Whichever type of spaghetti you use, I'm sure you'll love this Italian fish sauce recipe. Spaghetti alla colatura is incredibly simple to make but so so flavourful.
Don't forget to save this pin for later!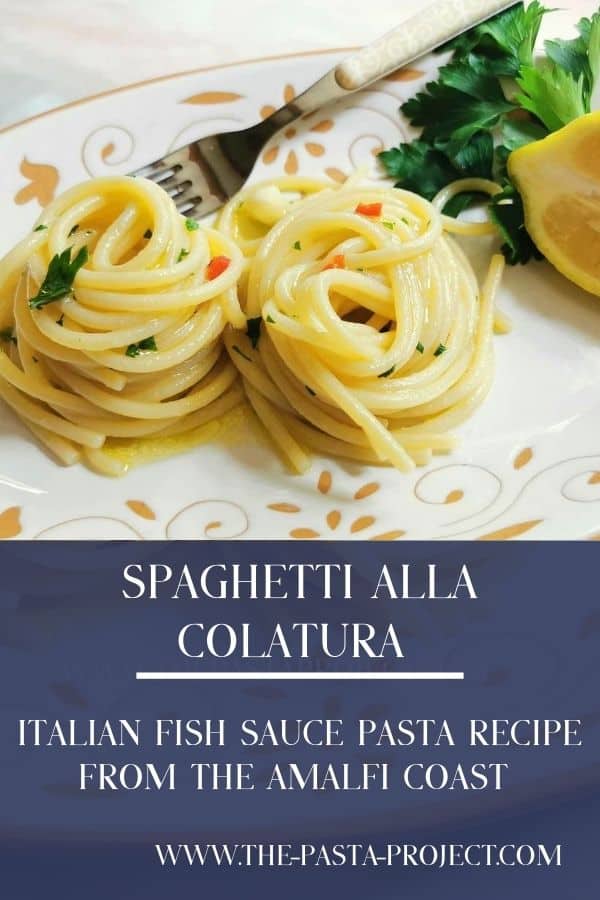 If you make this Spaghetti alla colatura recipe, I'd love to hear how it turns out and if you liked it. Please leave a comment here on the blog or on The Pasta Project Facebook page.
Looking forward to hearing from you!
Buon appetito!
SAVE THIS RECIPE FOR LATER?
If you want to save this recipe for later, you can print it, bookmark this page or save it to Pinterest.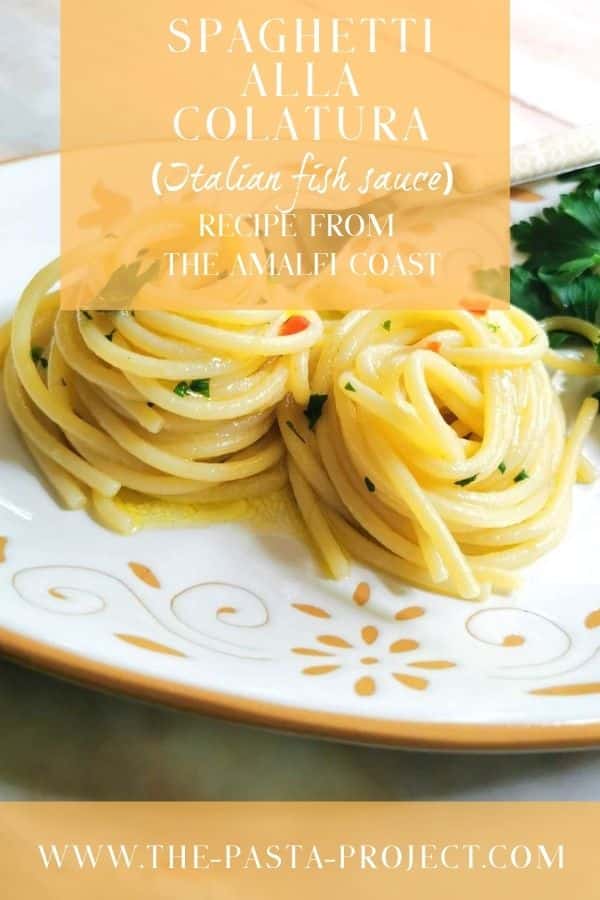 Other easy to make pasta recipes from Campania.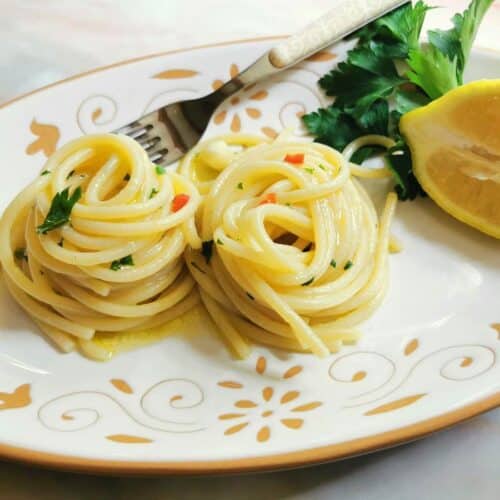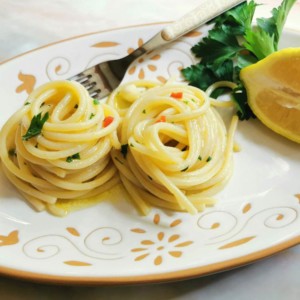 Spaghetti alla Colatura Italian fish sauce pasta.
Spaghetti alla Colatura is a no-cook pasta aglio olio that's made even more delicious with the addition of Italy's umami delicacy, colatura, an aged anchovy fish sauce. If you can get your hands on some this recipe is so worth making. Fast and easy too!
Ingredients
400

g

spaghetti

(14oz) I used spaghettoni from Benedetto Cavalieri

45

ml

colatura

(3-4 tbsp)

1-2

garlic cloves

peeled and crushed

20g

fresh parsley

chopped (1/3 cup)

1

tsp

fresh peperoncino (red chili pepper)

chopped or 1/2 tsp peperoncino flakes (optional)

5

tbsp

extra virgin olive oil.

more if required.

1

tsp

salt

for pasta or even no salt as colatura quite salty
Instructions
Put a pot of water onto boil.  Add just 1 teaspoon salt or none (the colatura is quite salty). Add the spaghetti and cook al dente according to the instructions on the packet.

While the spaghetti is cooking, combine garlic, parsley and peperoncino in a large bowl. Slowly drizzle in the olive oil, followed by the colatura. Leave to rest until pasta almost cooked then add 2-3 tablespoons of the pasta cooking water to form an emulsion. Whisk well.

When the pasta is ready, save some more cooking water and drain. Add the pasta to the bowl along with another 1/2 cup pasta cooking water. Toss and stir pasta to emulsify the sauce and coat the pasta. If the pasta seems dry, add more pasta cooking water, 1 tablespoon at a time, until it reaches the desired consistency. Add a little more colatura and mix again.
Want to know more about my life in Italy? Go to the homepage and subscribe to my newsletter. New subscribers get a free recipe e-book series too! https://www.the-pasta-project.com