Hazelnut pasta with baby spinach and ricotta cream.
The hazelnut pasta I used in this deliciously creamy and nutty pasta recipe comes from the Langhe hills in North Italy, home to the world's best hazelnuts and birthplace of Nutella!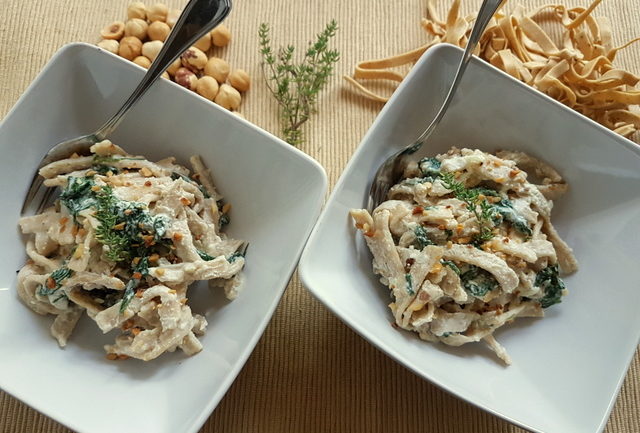 Tagliatelle di nocciola con spinacini, crema di ricotta e nocciole
On a recent trip to the beautiful Langhe hills in Piemonte, we visited a hazelnut farm. There, I indulged in my passion for all things hazelnut and bought a number of different products including hazelnut pasta (pasta made with hazelnut flour) and a divine local hazelnut and chocolate cream, which tastes very similar to a more famous local product, Nutella!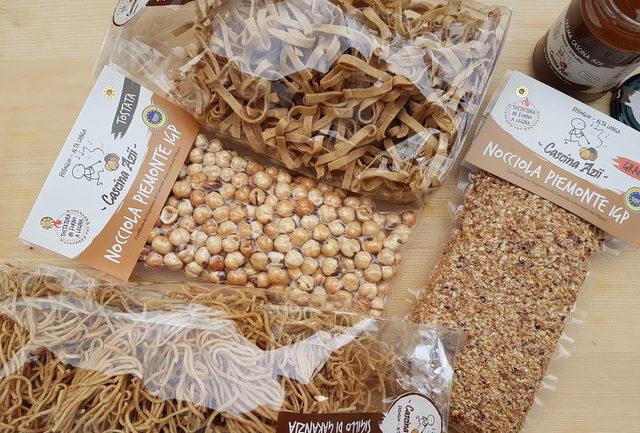 Hazelnuts in Piemonte.
The area I visited is pretty famous for its hazelnuts. Apart from the fact that these hazelnuts are considered by those in the know to be the best in the world, this is the birthplace of Nutella! Nutella was invented here by a pastry maker from Alba called Pietro Ferrero in 1946.
In the post war years, cacao was hard to come by and Mr. Ferrero ingeniously created a paste with local hazelnuts, sugar and just a little cacao. He called this paste 'Giandujot' after a famous local carnival character. Over the next 18 years the recipe for Ferrero's paste was improved to make it more spreadable and in 1964 it was renamed 'Nutella'.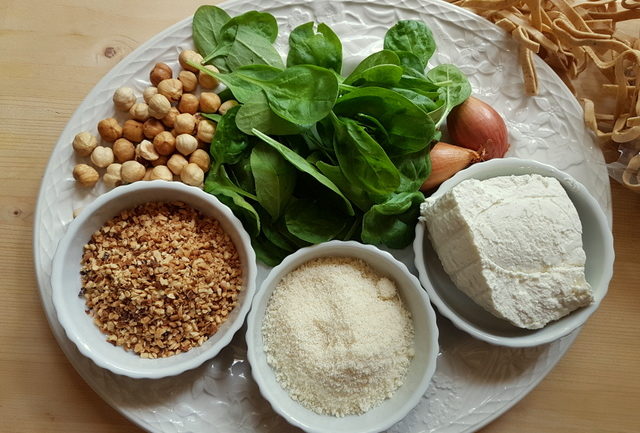 Today the Ferrero company is still owned by the same family and they still use local hazelnuts for their products. Although given that the company produces Nutella in different countries and uses 25% of the world's total hazelnut production, they, of course, also buy hazelnuts from other places.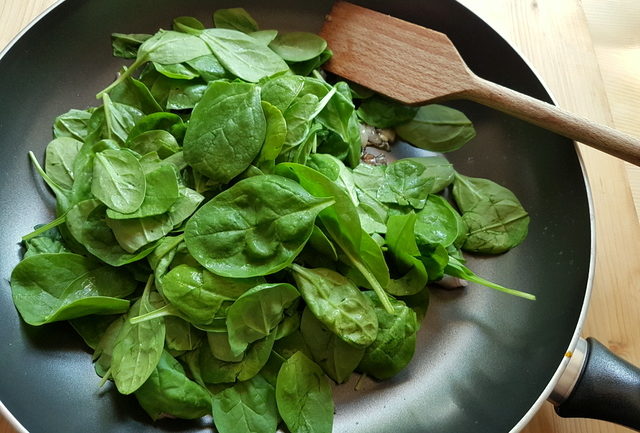 Hazelnuts in Italian cuisine.
Italy is actually the second biggest producer of hazelnuts in the world, although production is mostly in only four regions; Piemonte, Campania, Lazio and Sicily. Italians use hazelnuts in a vast array of confectionery products and ice-cream and to make liqueur such as Nocciolino or Frangelico. They also like to snack on them. However, hazelnuts aren't used as much in making savoury dishes, unlike almonds, walnuts and pine nuts.
Having said that, hazelnuts are quite often used in risotto. Also, hazelnut flour is used to make hazelnut pasta in some hazelnut growing areas, particularly where I was in Piemonte. In Campania, they have a traditional recipe for pasta with hazelnuts and anchovies, which I have yet to try. Hazelnut pesto is also quite popular these days and definitely on my to-make list and hazelnuts are sometimes used in filled pasta recipes.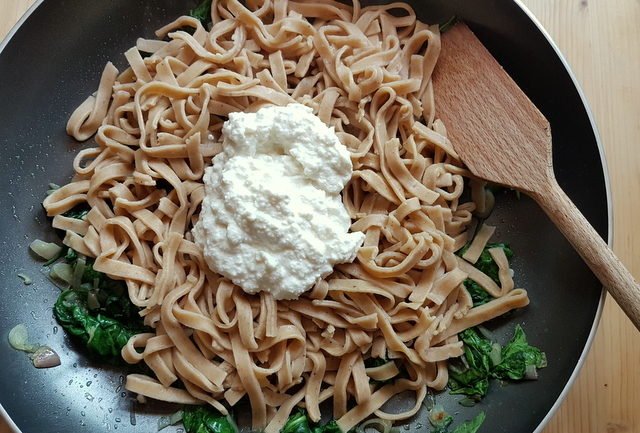 The pasta.
The hazelnut pasta I bought was dried tagliatelle, made with a mixture of hazelnut flour and normal durum wheat flour. This pasta really did have a wonderful nutty flavour and smell. So, I decided to cook it in a recipe that had only a sprinkling of nuts. I felt serving it with hazelnut pesto would have made it too nutty! Of course, this dish can be made with other pasta such as plain or spinach tagliatelle or fettuccine. I think short pasta would work well too!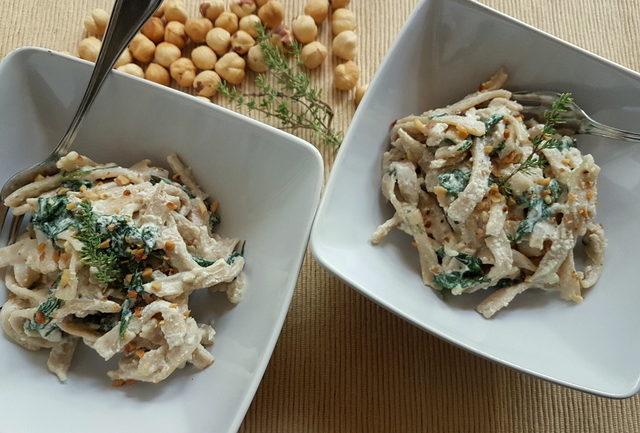 Quick and easy to make.
This is a very simple recipe. Apart from the hazelnut pasta, it includes just fresh baby spinach, shallots, creamed ricotta, ground hazelnuts, a pinch of thyme and nutmeg and grated parmesan. Sounds delicious? It was!! Plus, it's also really quick and easy to make. In fact, this recipe can be put together in the time it takes to boil the water and cook the pasta. Perfect for the current hot weather we're having. It's just too hot right now to spend any length of time in the kitchen!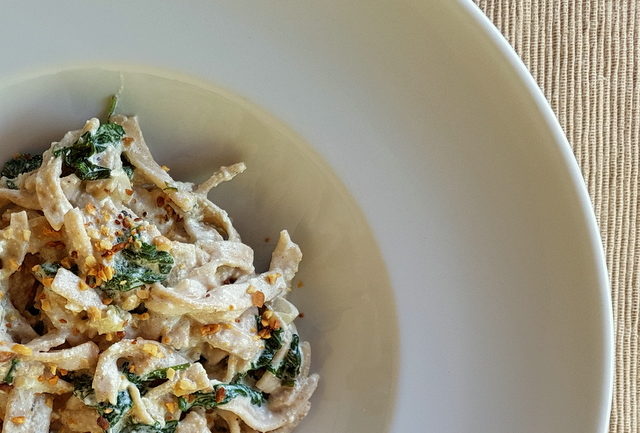 If you make this recipe I'd love to hear how it turns out and if you liked it. Please leave a comment here on the blog or on The Pasta Project Facebook page. Looking forward to hearing from you.
Buon appetito!
Save this recipe for later?
If you want to save this recipe for later, you can print it, bookmark this page or save it to Pinterest.
Pin for Later